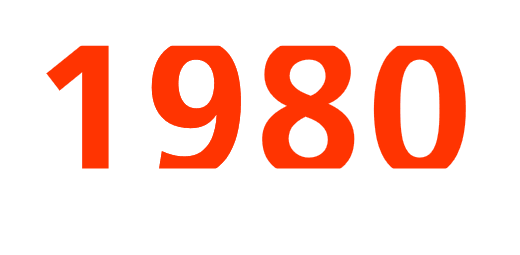 CMI provides creative services for business and senior-level decision makers who proactively seek to deliver an exceptional key-stakeholder brand experience.
Referrals are the foundation of our business. Please share our contact information and/or a referral's name with us. Thank You!
Launching a Successful Brand Campaign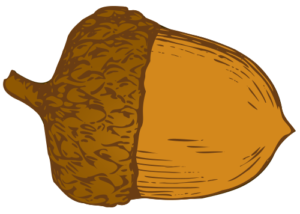 Tall Oaks from Acorns Grow
Popularity doesn't come easily, but if you want customers to invest in your product or service, you have to build a credible reputation with the public first.
A small startup technology company isn't likely to be an overnight success by shoveling thousands of dollars into an advertising campaign, nor will a mid-level organization overthrow its competition by doing the same. Just as David beat Goliath with a small stone, successful underdogs overcome their adversaries the smart way: by launching a cost-effective public relations campaign.
In many ways, PR isn't much different from advertising. The one most obvious difference, however, is that an ad, unlike a PR story, is a direct attempt to manipulate people into buying your product or service. As a result, people aren't likely to respond unless they are already familiar with what you're selling.
The beauty of PR is simple: a third-party such as a newspaper endorses your product as the latest, best thing, and the public is suddenly interested. For instance, a small barbeque shack in rural Ohio becomes an overnight sensation when a national magazine hails it as "The Best Ribs in the Midwest," while investors suddenly pour millions into a recent invention featured in the New York Times dubbed "The Most Innovative Technology since the CPU." Such is the subtle yet cathartic means through which legends are bought, not with dollars, but with words.
To be effective, a public relations campaign must be continuous and long term. You must know skilled PR professionals with contacts in the media who can pitch stories about your organization to reporters on a weekly to monthly basis. Otherwise, you can have a great deal of difficulty receiving coverage.
A good pitch to the media might be an innovative product your business has just unveiled, an event your organization is sponsoring, or ways your company is contributing to the community and helping to solve a known crisis like global warming. But whatever topic you decide to pitch, it has to be new and different or timely and relevant – the perfect ingredients for creating a buzz about your organization.
A successful public relations campaign is a great way to pit your business against more popular brands that have a lot to lose from newer, more innovative competitors. But if you happen to be one of the popular goliaths, a public relations campaign won't be enough to maintain your popularity among customers.