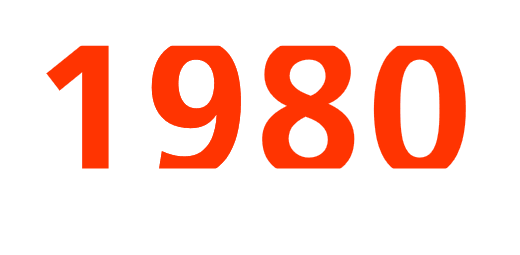 CMI provides creative services for business and senior-level decision makers who proactively seek to deliver an exceptional key-stakeholder brand experience.
Referrals are the foundation of our business. Please share our contact information and/or a referral's name with us. Thank You!
Expanding through brand loyalty
When tall oaks multiply
Too many organizations make the mistake of mimicking competitors or boasting about low prices to attract new customers. Believe it or not, the quality and price of your products and services have less effect on customers than a unique brand experience that sets your organization apart from the rest of the horde.
To figure out what you brand concept should be, start by asking yourself what it is that makes your organization original. Focus on the core goals, values, and innovations of your business rather than the products and prices you deliver, as they are the real assets that make your organization unique. Once you've designed a brand concept, it must be consistently expressed throughout all aspects of your communications campaign. An eye-catching logo, memorable tagline, interactive website, or fun store design are just some of the ways your brand can shape customer experience. The important thing to remember is that your brand must be expressed universally throughout all channels of your communications campaign, and should:
Deliver your message clearly
Confirm your organization's credibility with customers
Appeal to your customers' emotions
Motivate customers to continuously buy your products and services by invoking their loyalty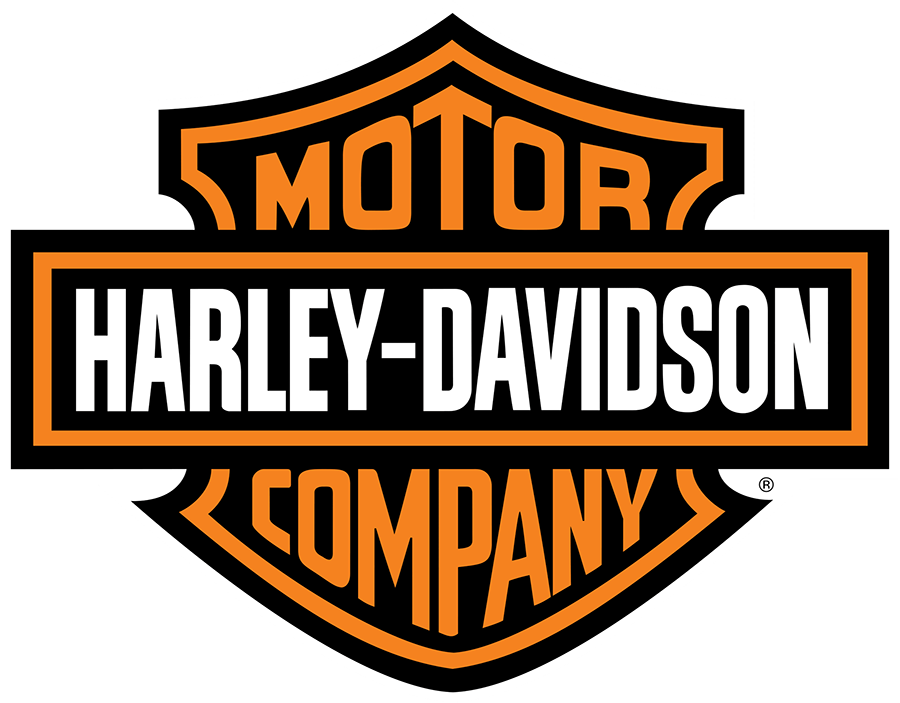 Consider Harley Davidson, a business that's built its entire brand around the concept of non-conformity. The grit-and-leather persona conveyed through its logo on a helmet or jacket is priceless to many a biker. That's because Harley isn't just a motorcycle manufacturer – it's a unique culture embraced throughout all facets of the organization, which its customers adopt as a part of their own identities. If the company treated its clientele as anything less than fearless road warriors – be they Hell's Angels or Wall Street executives – it wouldn't be the most coveted motorcycle dealer on the world's highways.
Nor would it be the richest. B2B organizations like Intel have also leveraged brand experience to their advantage, proving that branding is as influential with organizations as it is with consumers.
Not surprisingly, corporations aren't much different from individual consumers in that they too want to experience something unique, even more so because they're motivated to boost the value of their own brands.