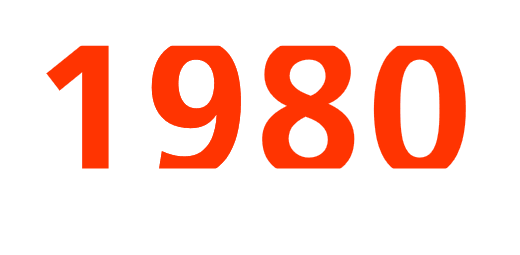 CMI provides creative services for business and senior-level decision makers who proactively seek to deliver an exceptional key-stakeholder brand experience.
Referrals are the foundation of our business. Please share our contact information and/or a referral's name with us. Thank You!
When tall oaks grow old: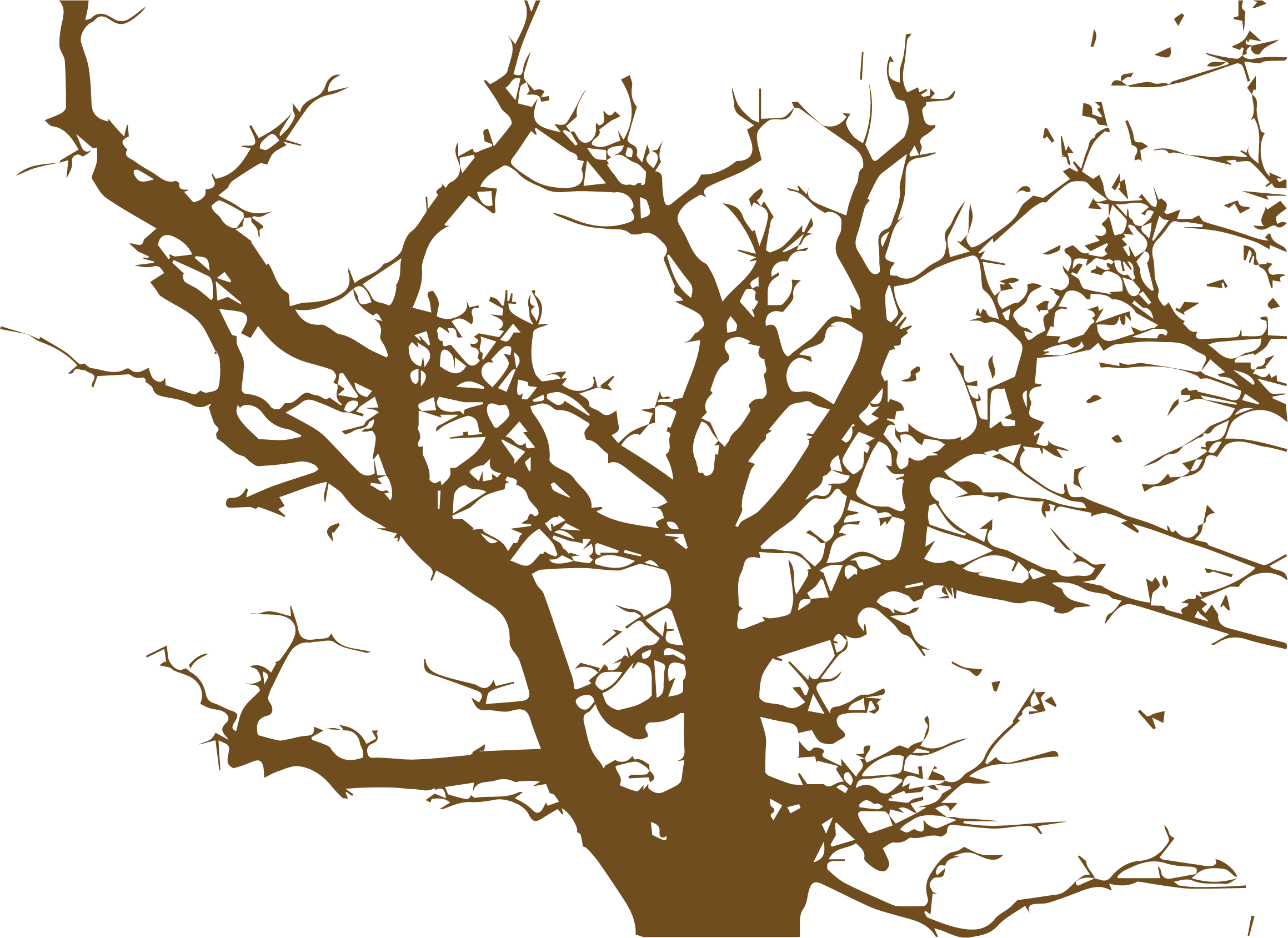 Withstanding market change
Your brand needs to evolve alongside the market. And since the market is a constantly evolving animal, it gives you little choice but to become one yourself. What's true about your customers yesterday may no longer be true today. Take steps to understand how you can improve the ways they are experiencing your brand. A good place to start is with the customer service sectors of your organization. Are your customers getting stuck on hold at the help desk or confronted by hard-to-read technical contracts? Such negative experiences, while seemingly minor, can have a huge impact on how your customers feel about your organization.
One of the largest mistakes managers make is to ignore the advice of experts as well as their own employees. Check to see if the individual teams within your organization – be they part-time workers, salespeople, channel partners, or even customers themselves – have developed any of their own ideas on how to create a better customer experience. These ideas may be effectively developed and implemented from within the framework of your brand strategy to create a more successful customer experience.
It's important to understand that revitalizing your brand is a long-term step-by-step process that takes time, research, and considerable investment. To succeed, you must :
Research, understand, and communicate the customer experience you want to create and preserve.

Strategically design the procedures and policies of this customer experience so it can be channeled throughout your organization.

Train all of your employees on how to communicate your brand to customers.

Designate a marketing communications expert who can be your organization's single-point-of-contact for all your brand positioning needs.

Keep in mind that for your brand to work, you and other members of your management team must act as its heart and voice, and strive continuously to ensure its message is delivered to every customer that walks through your (virtual) door. Once these steps are taken, you're on the path to creating a brand experience your customers will cherish.