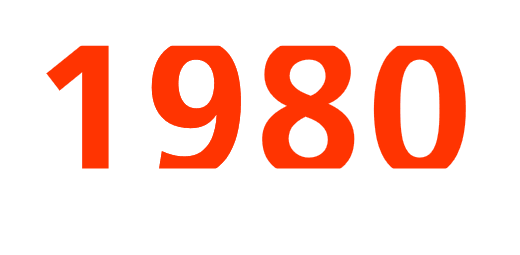 CMI provides creative services for business and senior-level decision makers who proactively seek to deliver an exceptional key-stakeholder brand experience.
Referrals are the foundation of our business. Please share our contact information and/or a referral's name with us. Thank You!
The Legacy of Steve Jobs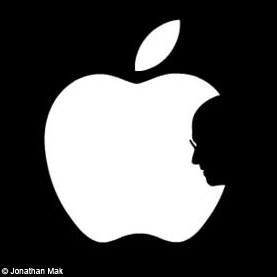 Thank you, Steve.
Steve Jobs passed away recently. He brought innovations to the way products are made and how business can be done. This is a good time to reflect on a very important lesson that his legacy and success can teach businesses: make something good and well-advertised, and the world will want it. The sleek design of the apple products that we know today have been an iconic symbol of this rule. A white plastic square in a sense can become the most cherished technological toy for millions with the right branding and the right knowledge of people's innermost needs.
For years there has been a market for innovation. This market for innovation comes from the desire for everyday convenience. We take the conveniences in our everyday life for granted: the car that goes faster than any walking speed, the book written by machines and not by hand, and at last the phone we can take with us at all times. Things can just get easier as advances are made in technology.
The technology at apple gives a personalized twist to the everyday convenience that people desire. For instance, having good internet access was not a prerequisite in the cell phone's early stages, but the iPhone revolutionized the person's connection with their internet connection. Now people can use their phone as they would use their computer, and in no time soon will people desire less convenience.
Still, no matter how convenient a product is, it still is at risk of failing without proper advertising. The products from apple were immensely successful as well in this regard. Apple products have a futuristic design, so they were advertised as the product for the future generation. The first commercials for the iPod, for instance, featured music from hit bands with the silhouettes of young people dancing with youthful abandon wearing the device. Those commercials solidified the product as not just a device to sit and poke at, but as an active companion to the lifestyle of the young generation. Of course, it also helped that the iPod was a useful device to keep all of the music you downloaded in one place, but the youthful image of the device was the main draw for many.
It is uncertain what will become of the apple image now that it's most prolific figurehead cannot guide its development. Steve Jobs created the image of Apple products. He leaves a legacy that a whole team will have to proceed with. It is certain, however, that as long as the team continues to create innovative products that are advertised well, Apple can make it through the fog of its loss.