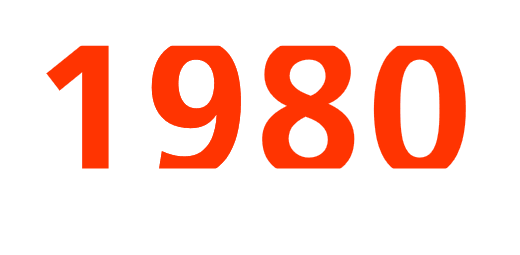 CMI provides creative services for business and senior-level decision makers who proactively seek to deliver an exceptional key-stakeholder brand experience.
Referrals are the foundation of our business. Please share our contact information and/or a referral's name with us. Thank You!
Milliennials and Branding: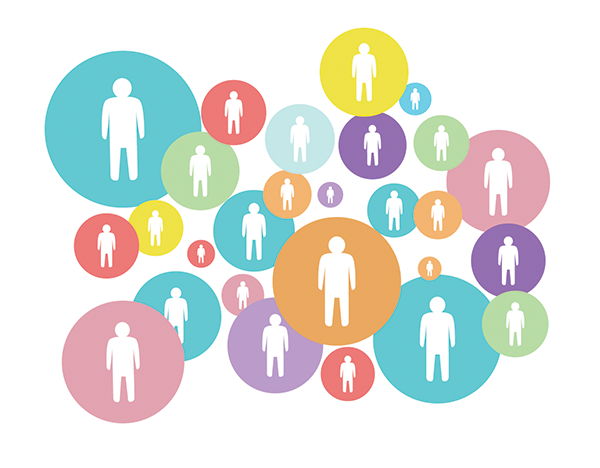 Creating Infinite Singular Universes: .
The last of the Millennial Generation are finally entering the work force and earning money they are eager to spend. By 2015, their annual spending will be approximately $ 2.45-3.39 trillion. Unfortunately, they're a different kind of consumer, one that is nearly impossible to market to. Millennials – also known as Generation Y- are those born between 1986 and 1994. Eileen Blass of USA Today describes this cohort as high-performance and high-maintenance for their Baby Boomer parents pampered, nurtured, and programmed them to do numerous activities at an early age. Commonly misconceived as lazy and self- entitled, Generation Y'ers are hardworking and financially smart. They are revolutionizing the economy through housing, jobs, investment, and other sectors. They spend about $600 billion annually which make them a prime target for companies.
However unlike generation cohorts prior, it is difficult to target the Millennials. Their constant exposure to marketing and advertising since infancy have exasperated them and made them resent big-name brands. They instead covet unique, authentic, and quality products that would set them apart from the billions of people in t
he world. Ashley Lutz of Business insider suggests their exhaustion also cajoles this cohort to a simpler marketplace, a reflection of their preference to "understated products over conspicuous consumption." The technology boom has also shortened the attention span of people today, emphasizing instant gratification and infinite choices that have broadened the market.  Robin Lewis perfectly summarizes this generational disposition in The Robin Report, as infinite "universes of one."
To stand out, here are some tips that will make Millennials care about your brand:
Research
Throw away any preconceived notion of this generation and do your research. As previously stated, their predecessors tend to view them as naïve and lethargic when really the opposite is the case. Figure out what trends appeal to your target consumer. This is probably sounds difficult because this cohort is anti-standardization, but with enough research of how Millennials operate within a market, certain trends will emerge and make marketing more centralized.
Engage
Millennial want connections and involvement. It stems from their desire for uniqueness. By stimulating direct contact with your targeted consumer, they feel as if they have direct influence on the brands they buy. Create situations in which the consumer feels they are relevant. No one likes to feel as though they are JUST an insignificant one in billions.
Personalize
Take the product you would like to sell, and conceptualize a way in which your product will make your target consumer, unique and relevant. Lewis boldly claims brands should consider that "each consumer may very well have his or her own special exclusive brand for every aspect of his or her life." As insane as it sounds, this is what will ultimately attract Generation Y'ers.
Though unlike any other before, appealing to this cohort is not as daunting as they appear. They are doe-eyed and eager to jump head-in to the consumerist market. A word of caution though- do NOT produce thousands of  "unique" products in hopes of attracting this consumer, instead focus on the artisanal and high-quality that will isolate you from your competitors. Shift your gears from an infinitely growing mass brand to one of unlimited growth within limited alcoves (Lewis 2013).