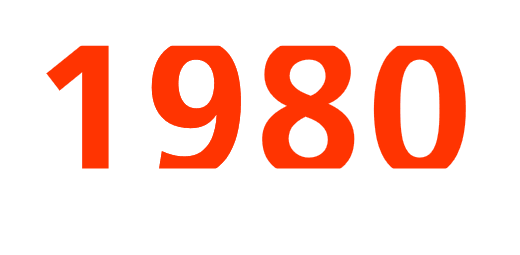 CMI provides creative services for business and senior-level decision makers who proactively seek to deliver an exceptional key-stakeholder brand experience.
Referrals are the foundation of our business. Please share our contact information and/or a referral's name with us. Thank You!
Immersive Experiential Communications
Maria Victoria Recinto (2014)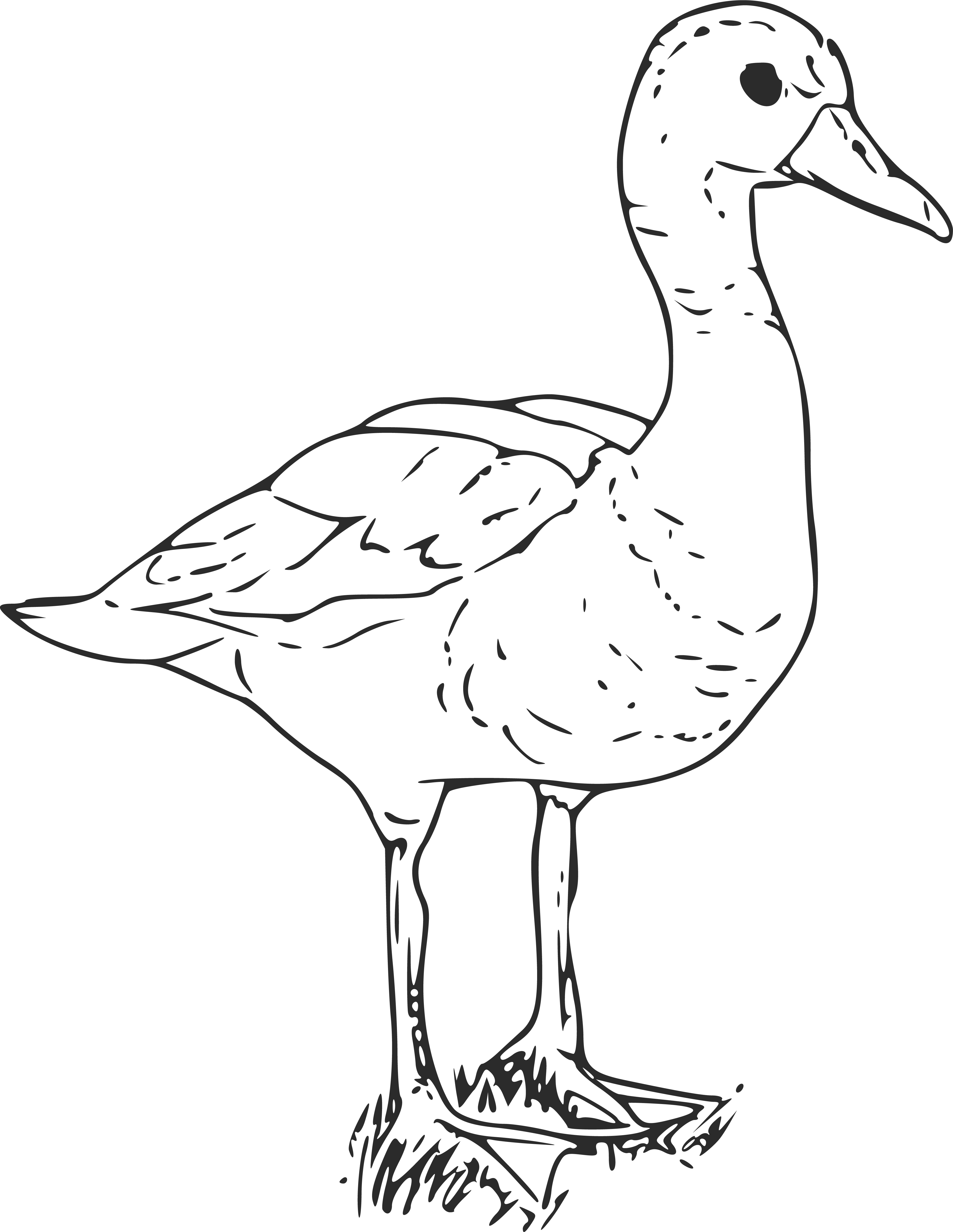 Creating Infinite Singular Universes: .
21st Century calls for extensive use of the interactive, which is why Immersive Experiential Communications is the "new normal" wave in advertising and marketing communications. The rapidly expanding social media and technology industries have curtailed attention spans and thus call for practices that directly involve consumers.
Immersive Experiential Communications is a method used to ensure consumers experience a brand in the fullest possible way at the touch point. B. Joseph Pine and James H. Gillmore coined the phrase, "experiential economy" in their 1998 Harvard Business Review article, "Experiential Economy." To summarize, businesses must invest in creating memories for their audiences, the memories thereby becoming the product. Memories and experiences have a higher value due to cultural imprinting; and, like radio isotopes, take a long time to dissipate. More and more of the population are investing in products that deliver tangible experiences.
An army of Solutions
Throw away any preconceived notion of this generation and do your research. As previously stated, their predecessors tend to view them as naïve and lethargic when really the opposite is the case. Figure out what trends appeal to your target consumer. This is probably sounds difficult because this cohort is anti-standardization, but with enough research of how Millennials operate within a market, certain trends will emerge and make marketing more centralized.
Sell the experience
When marketing, sell the benefit experience as your product. The economic paradigm has shifted from valuing material matters to valuing memories; for people now see life is short and capturing those memories is now easier than ever. Additionally, with the increase of marketing bombardment, consumers value their individuality as expressed in their personal style. Selling interactions ensures a unique experience for each person. No two people have the exact same experience. When they are engaged, it becomes memorable, therefore, it is imperative that the main objective of marketing communicators in partnership with their clients is to provide their audiences with immersive experiences in every aspect of their business.