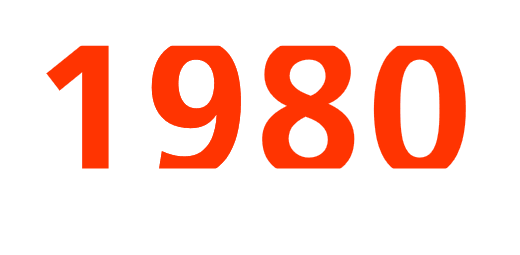 CMI provides creative services for business and senior-level decision makers who proactively seek to deliver an exceptional key-stakeholder brand experience.
Referrals are the foundation of our business. Please share our contact information and/or a referral's name with us. Thank You!
Inspiration:
The Foundation of Leadership.
Maria Victoria Recinto (2014)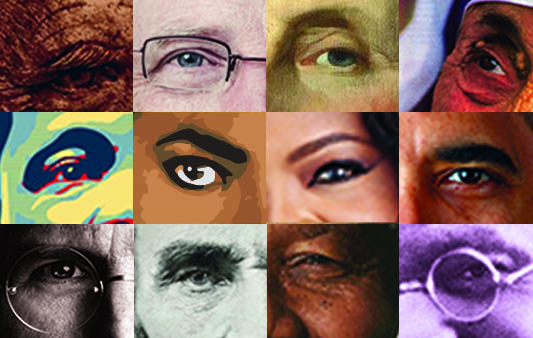 3 Qualities for Leadership
Leaders are the driving force in change and productivity. However radical or innovative their ideas may be, they are nothing without their followers. In order to gain followers and respect, a leader must primarily inspire.
It is not enough to be brilliant anymore. There are many bright minds in the world, but what distinguishes one from another are their leadership qualities and their ability to communicate effectively. Jeff Weiner, CEO of popular social networking site LinkedIn, distinguishes between leaders and managers:
For me, leadership is the ability to inspire others to achieve shared objectives… For me, that's the differences between leaders and managers. Managers tell people what to do, leaders inspire them to do it.
Inspiration stems from passion. Based on Weiner's definition, a leader will reap better results than one who simply mandates. Intelligence is required, although more important are qualities of character such as passion, humility, and charisma that will make yourself relatable. Humility and passion are the intrinsic qualities that serve as the basis for leadership while charisma will effectively communicate your cause. And while intellectual and practical intelligence is absolutely necessary for those who wish to cultivate productivity, what is it without support? Stagnant.
A Quality Revered
There is much importance in being confident, although your ego should not overshadow your intentions. Humility is a quality revered, but rarely executed properly. Your employees will tolerate arrogance but not yield their full potential. A 2013 qualitative study and analysis conducted by Bradley Owens, Michael Johnson, and Terence Mitchell titled "Expressed Humility in Organizations: Implications for Performance, Teams, and Leadership" has suggested positive relationships in leader-expressed humility to employee engagement, job satisfaction, and voluntary employment turnover. This study implies the importance of humility within a working environment. Humility will ultimately garner respect and serve as the basis of your leadership platform.
Inspired by Example
While humility is what gains respect, passion is what will make people pay attention to what you have to say. The public wants to know why they should support you, as should you. Be passionate about what it is you do, for if you cannot explain why you care, how can you expect others to? Once others perceive the passion you charismatically express, they too will share your goal. Simon Sinek, a speaker at TEDx Puget Sound says "People don't buy what you do, they buy why you do it." That being said, it is important to be passionate about your causes, because that is what will gain followers. Passion is the root of inspiration.
Turn It On
In order to communicate your passions effectively, a leader must possess charisma. Charisma is actually an umbrella term to describe the accumulation of various qualities. Dr. Ronald Riggio of Psychology Today attributes emotional expressiveness, emotional control, social expressiveness, and social sensitivity, and social control as the 6 building blocks of charisma. It is a quality all great leaders possess is the social skill necessary to communicate with others. It is this connection between you and your audience that will make them care. Charisma is the means by which you inspire.
The three qualities mentioned above are all critical in leadership and are intended to motivate others to follow. Humility is the basis of respect- without it, people will not consider giving you their attention. Passion is the reason why you pursue what you pursue, and it will make others pursue it as well. Charisma is how you effectively communicate your passions. The three combined are the foundations of leadership, for they do not demand—they inspire.
"Trademarks, brand names, logos or other slogans that may appear from time to time in this publication are for reference purposes only and do not constitute a relationship or an endorsement of CMI by any of those entities."