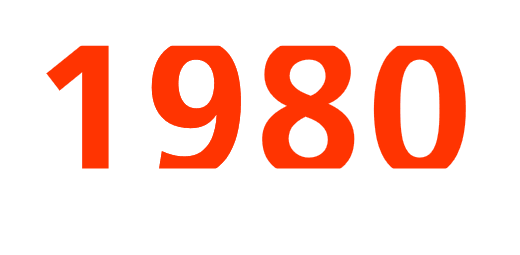 CMI provides creative services for business and senior-level decision makers who proactively seek to deliver an exceptional key-stakeholder brand experience.
Referrals are the foundation of our business. Please share our contact information and/or a referral's name with us. Thank You!
Partial Client List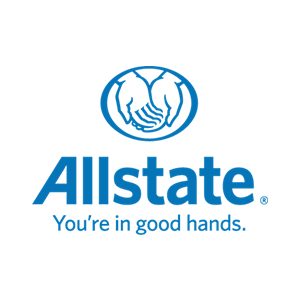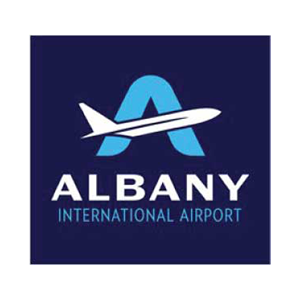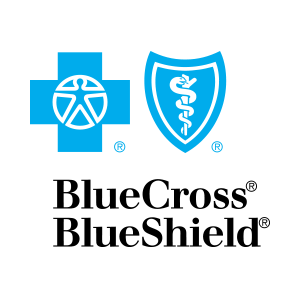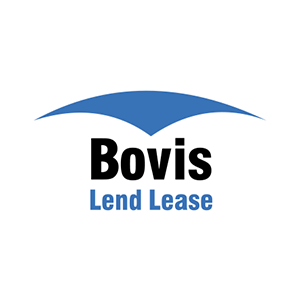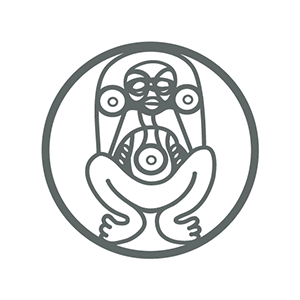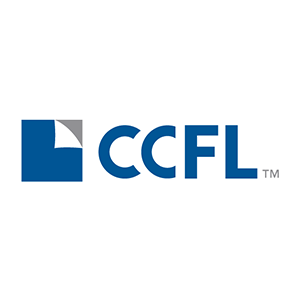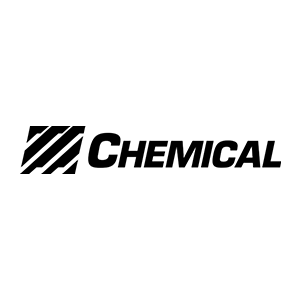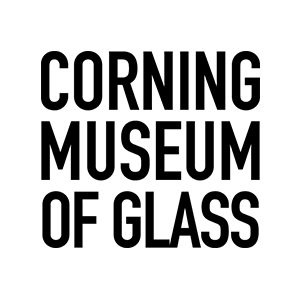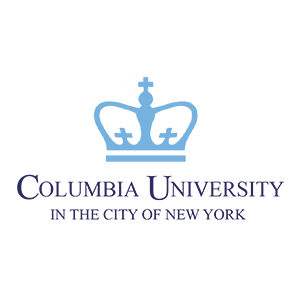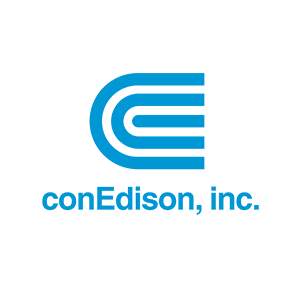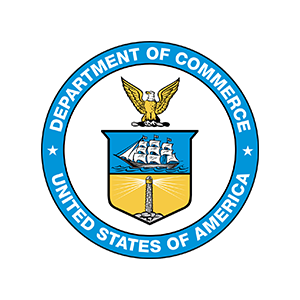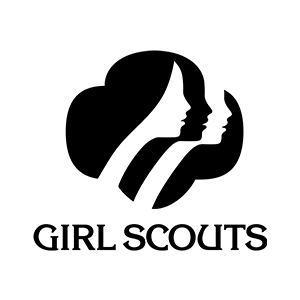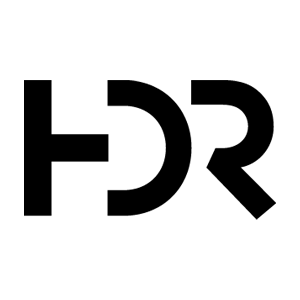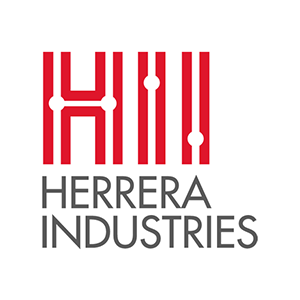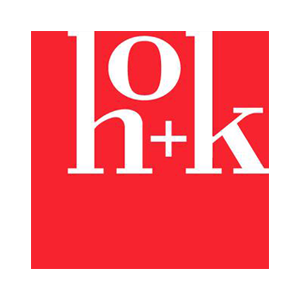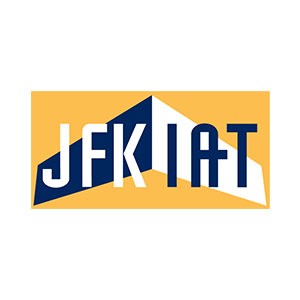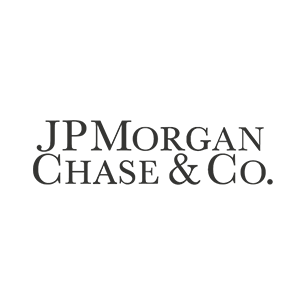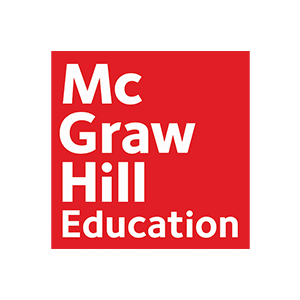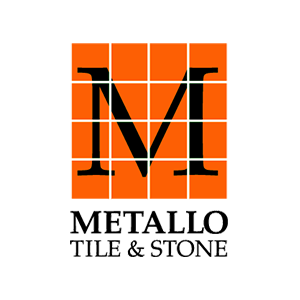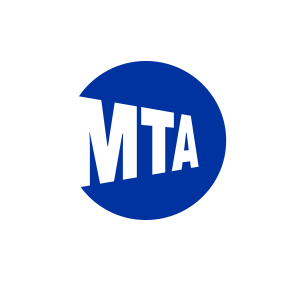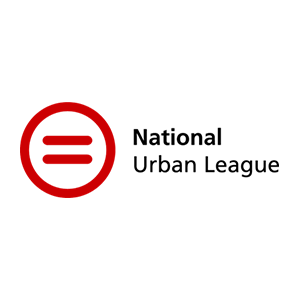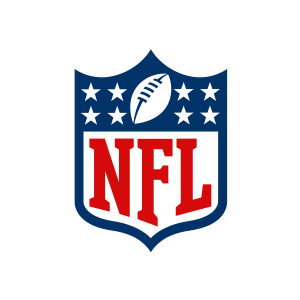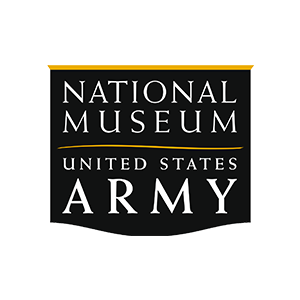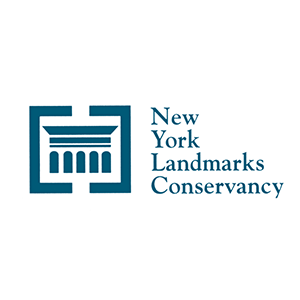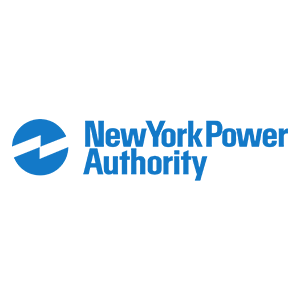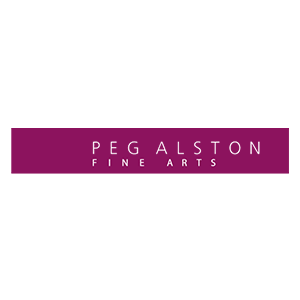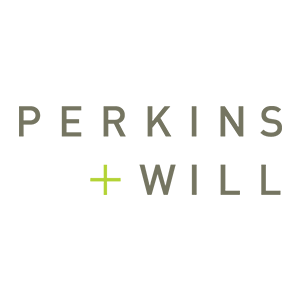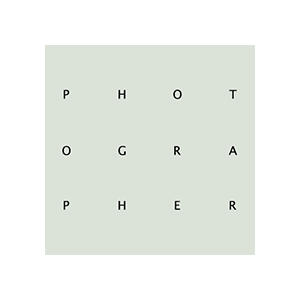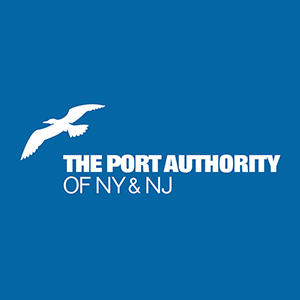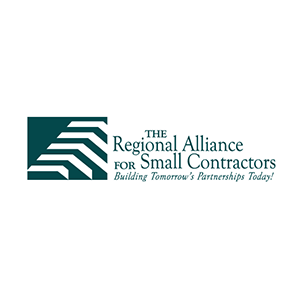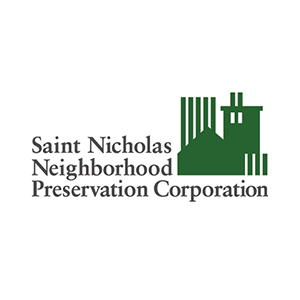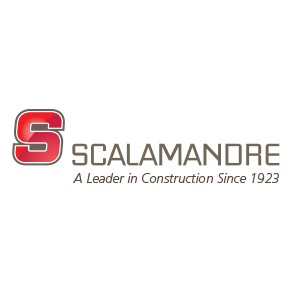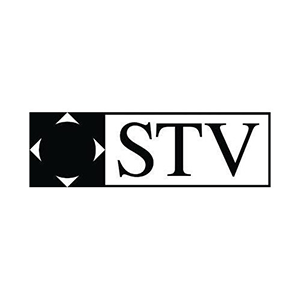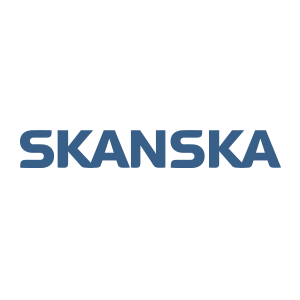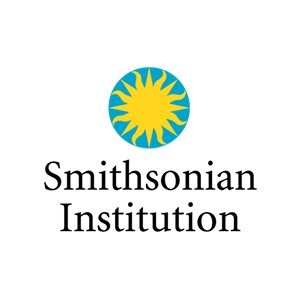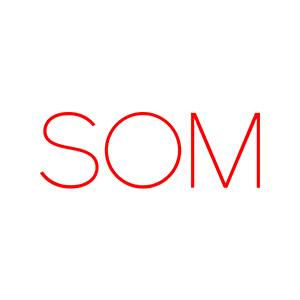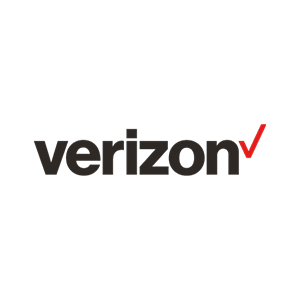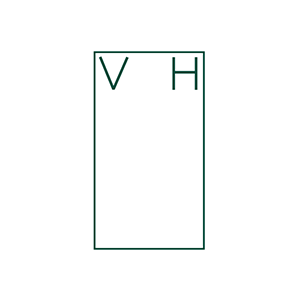 CRYSTAL MCKENZIE WAS DEDICATED TO MAKING THE WORLD A BETTER PLACE THROUGH DESIGN FOR OVER 40 YEARS.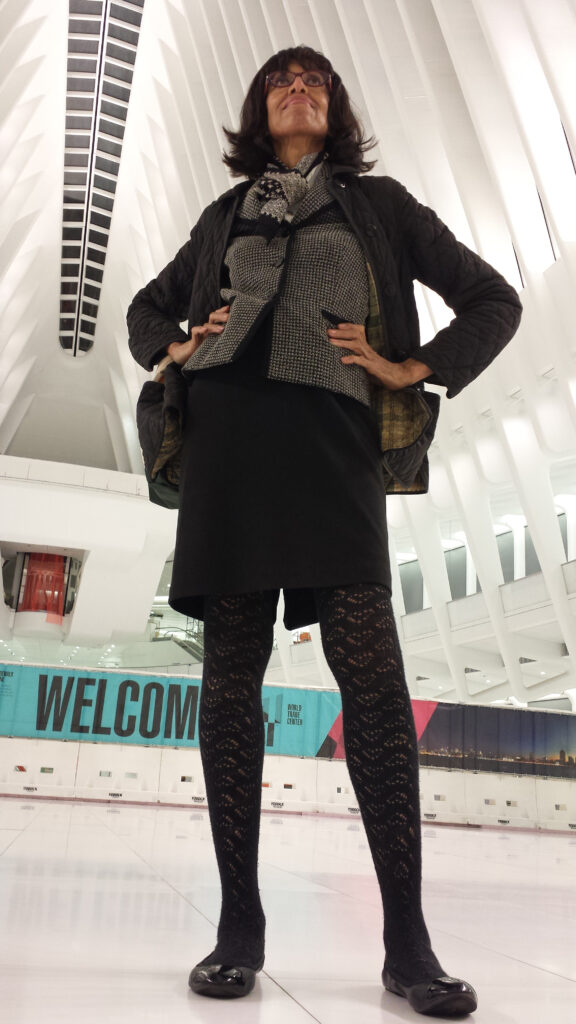 Her dedication to the business of positive design thinking is exemplified in her pioneering creative vision, her dedication to role modeling for youth domestic and international, and her commitment to help her corporate, cultural, education, and government sector clients increase the value of their brands for the communities they serve.

Brian Jones (2021)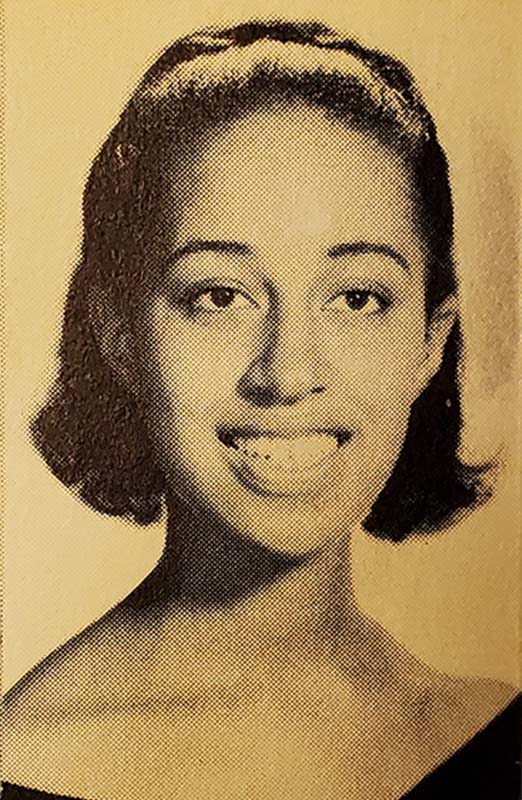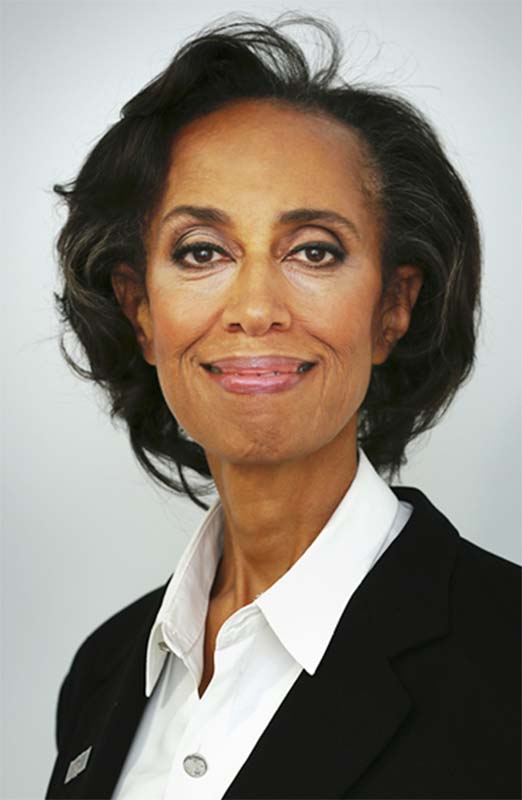 1970s
Graduated from The Cooper Union A'73
1980s
Crystal McKenzie Incorporated in October 1980. She designed logos, printed materials and packaging.
1990s
Moved office from Brooklyn to the Flatiron District, a center of creative practice in Manhattan. She gained new Visual Communication opportunities in the financial and pharmaceutical sectors that later included government agencies.
2000s
Responding to economic climate, post-9-11, expanded Marketing Communications offerings. Gained a new partner that enabled expansion to Environmental Graphic Design, Exhibit Design for museums and Event Branding for national non-profits, including digital and web-based communications.
2010s
Through massive networking outreach and by integrating architecture and CAD capabilities, CMI leveraged its offerings to work in the Transportation, A/E and Construction sectors. Brand Strategy, Experiential Graphic Design, Design for the online digital environment, Wayfinding & Signage Design.
to see Crystal talk about the role of design in business.
2020s
CMI continues the legacy of Crystal McKenzie.
"Trademarks, brand names, logos or other slogans that may appear from time to time in this publication are for reference purposes only and do not constitute a relationship or an endorsement of CMI by any of those entities."
Partial Client List