Website Development
Create a Professional Project
The first way to achieve this goal is to get you a branded design that competes in the industry and shows visitors that you're an established, professional business.
State of The Art , Customized Design
We work with you to select a website layout. We will then apply your logo, graphics, colors, navigation, and content to customize it to the business's unique needs
Quality Construction and Smooth Operation
We code your site by hand to exceptional standards. This ensures that it reads and looks the same on all platforms and browsers. We will provide content up to 20 pages.
Search Engine Optimization Service
We help increase search engine traffic to your site. That is done by connecting elements of your website to search engines. We also offer ongoing SEO.
These steps are taken so that all of the users creating traffic ─ casual visitors, long-term clients and new referrals ─ take your company seriously online.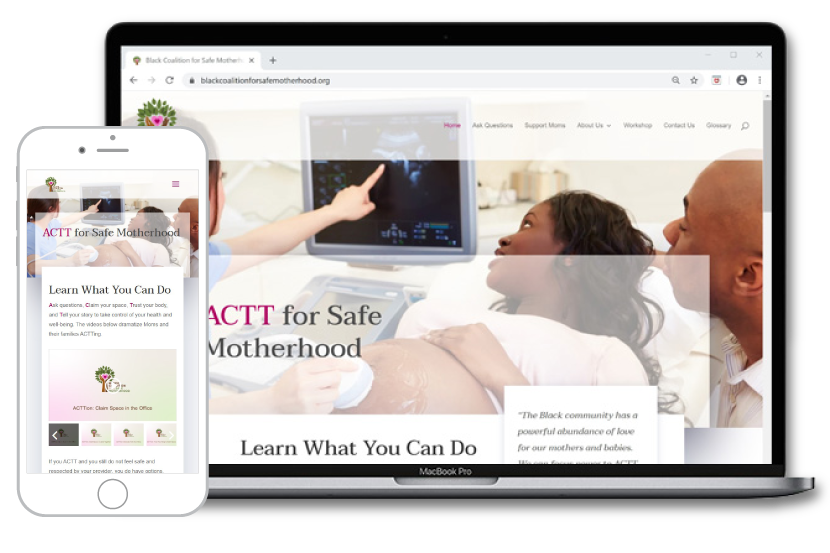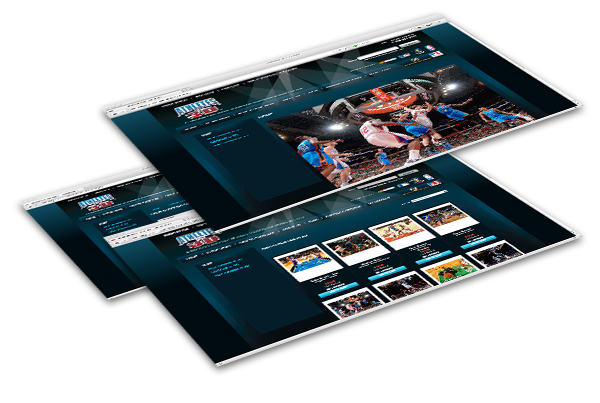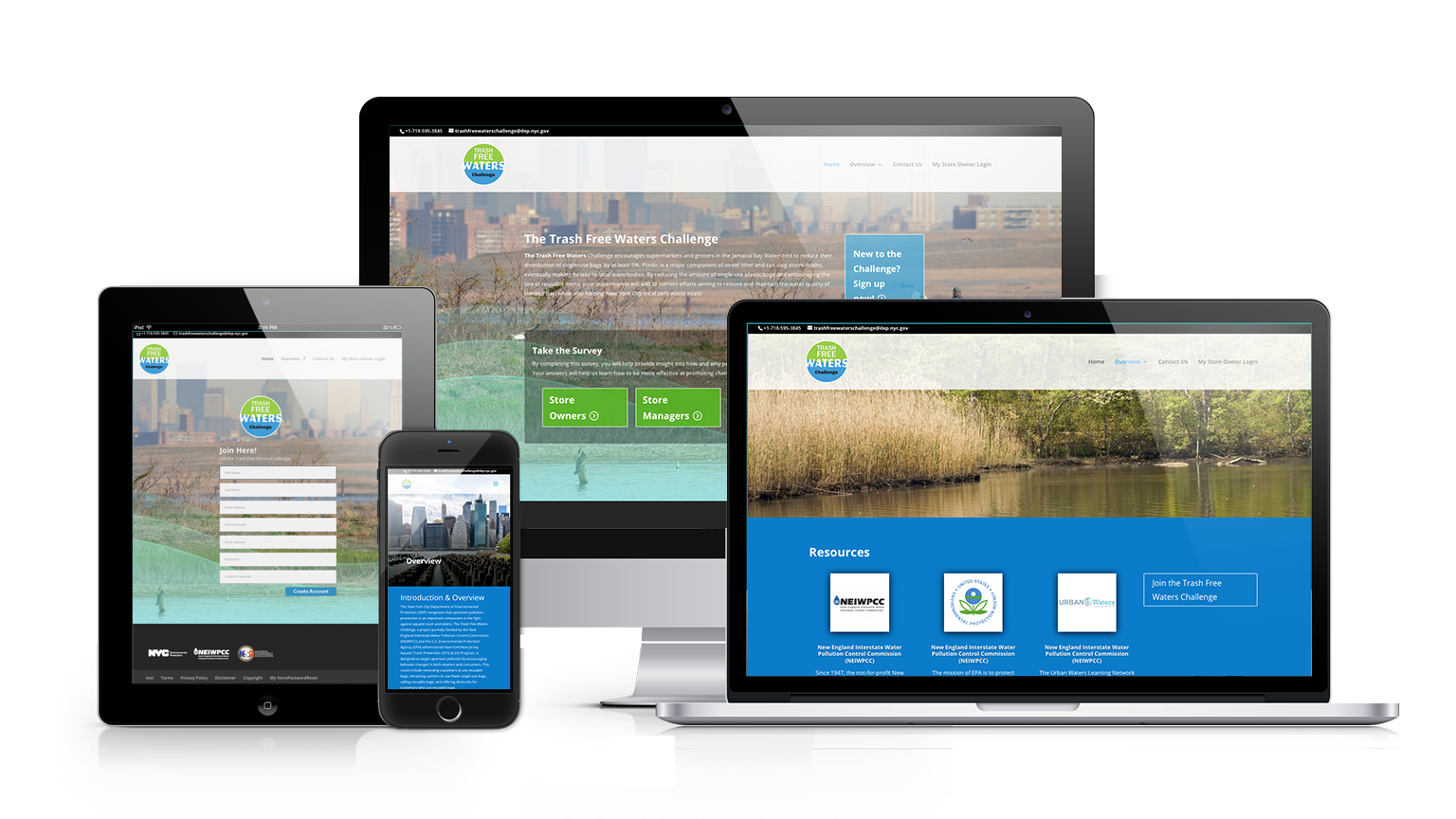 Business Intelligence
Our project team will interview you and analyze your current site to establish a profile of your business.
Your Goals and Preferences
your immediate and mid-term website and business goals.
What You Do
the range and depth of your services.
Your Clients
the various types of clients you serve and their perspective.
How You Sell
your sales process and typical pre-sales conversations.
Why Clients Should Hire You
your training, credentials, and achievements.
We create this profile so that we can develop a traction plan, we'll produce a clear and simple 7-10 page document detailing the strategy and tactics we'll employ to aid your website conversion.
Connect & Convince
People visiting your website for the first time know very little about your potential. They want to know as much as they can about your services so that they can choose a credible source. Our company has a surefire method to not only grab attention, but build credibility. This way, potential clients will see they're in the right place, be impressed by the quality and maturity of your business and will start digging into your services.
Smooth Navigation
We will design the website to be easy for all clients to know about your services.
Build Trust
We will build trust by listing both previous and current projects and clients.
Strategic Branding
We will make it so that credibility is reiterated at every area of your website.
Capture & Close
To draw the viewer in and encourage them to respond with a persuasive main statement and a page that captures attention, we will take certain steps to achieve a highly satisfying outcome.
Convincing, Site-Wide Call-To-Action
We craft you a main statement, a Call-To-Action of sorts. This statement will be made to appeal directly to the people you want to reach. This statement will be available to view at any stage of browsing your website. That way, visitors know what to do when they want to get more information.
Effective Capture Strategy & Streamlined Lead Delivery
We build an eye-catching main page for visitors. Viewers will be directed there after they learn about your main statement. The main page will clearly state your goals and values. This will be done in a way that will minimize commitment so visitors feel comfortable contacting you.
We provide this service so that your site attracts and captures attention effectively, generating more clients.
Tracking & Updates
We will be using a program that makes it easy for you to update your content and review your site activity. To keep your website and achievements consistent as your company develops, this format is invaluable.
WordPress
The website you commission will use WordPress. On WordPress, you can easily update the content of your site by yourself. You can change images, text, and even add new pages. WordPress is a convenient and reliable source for business websites.
We offer WordPress as a service for you to make changes on your own, but you also have the choice to sit back and let our company make the changes you need.