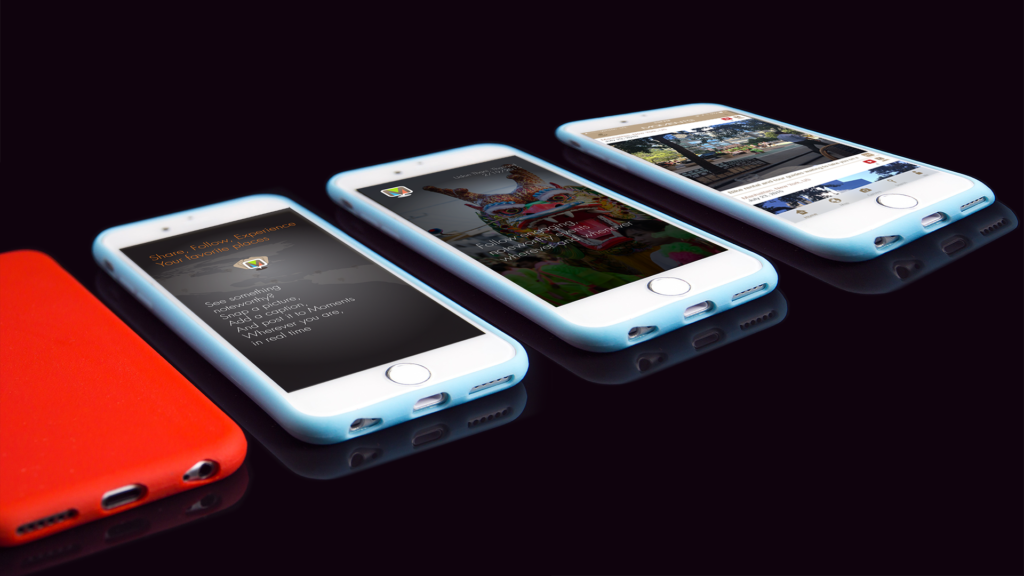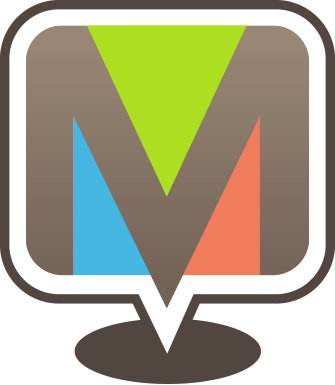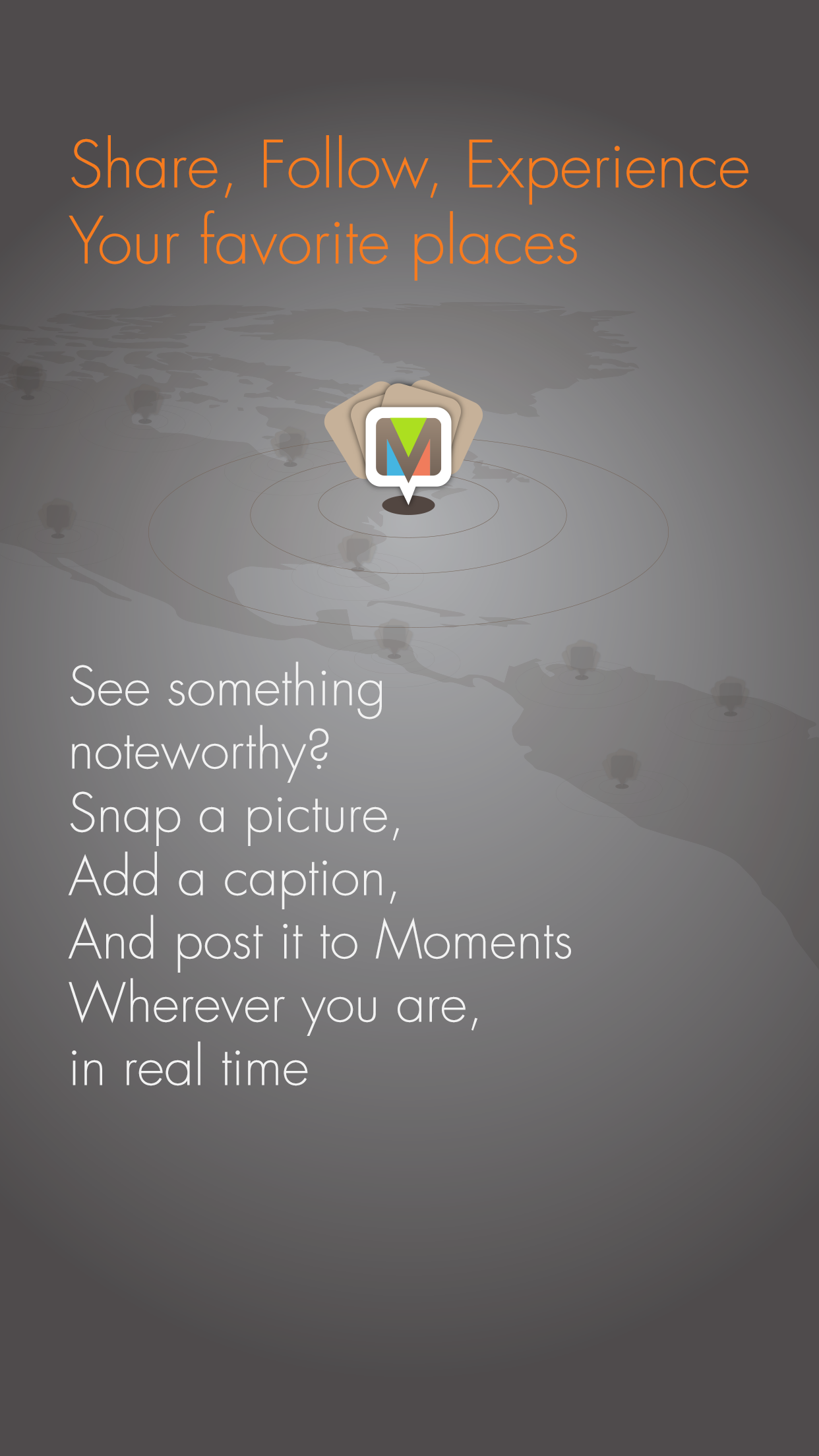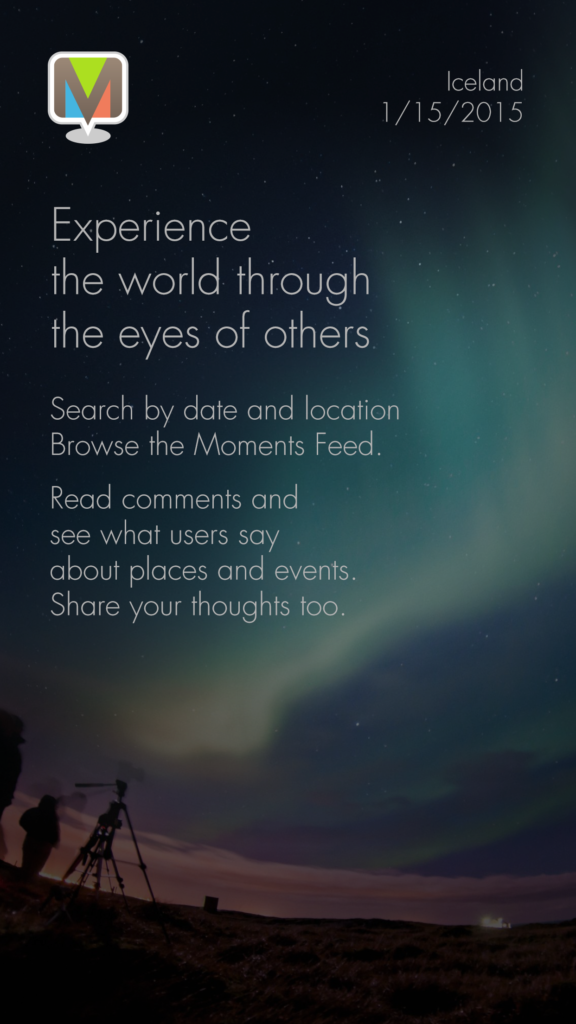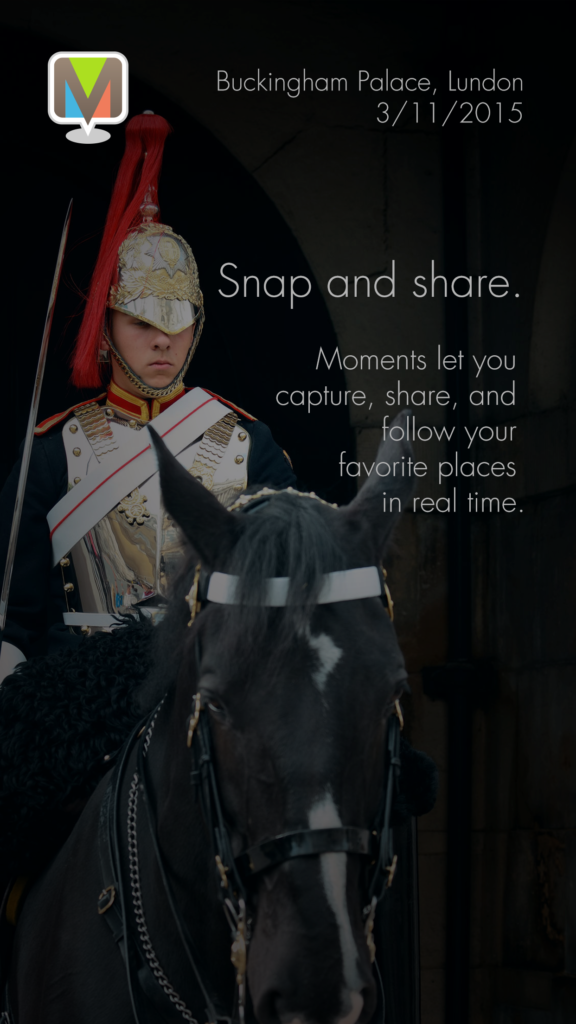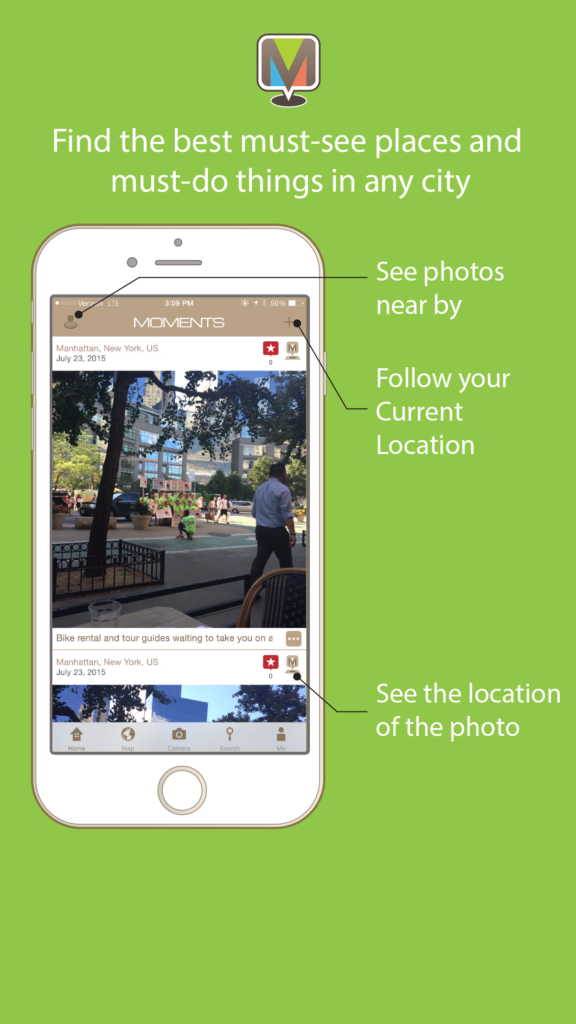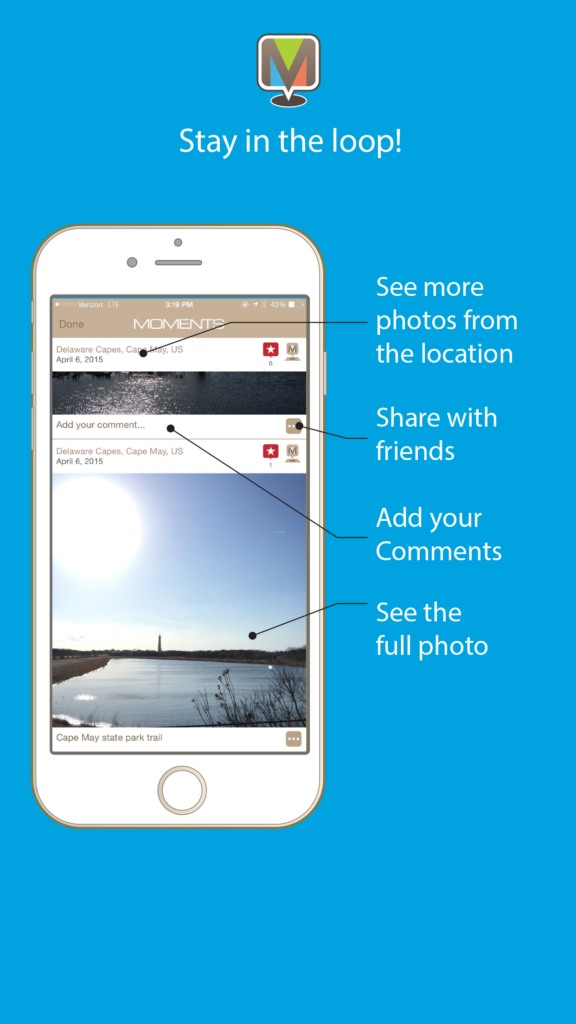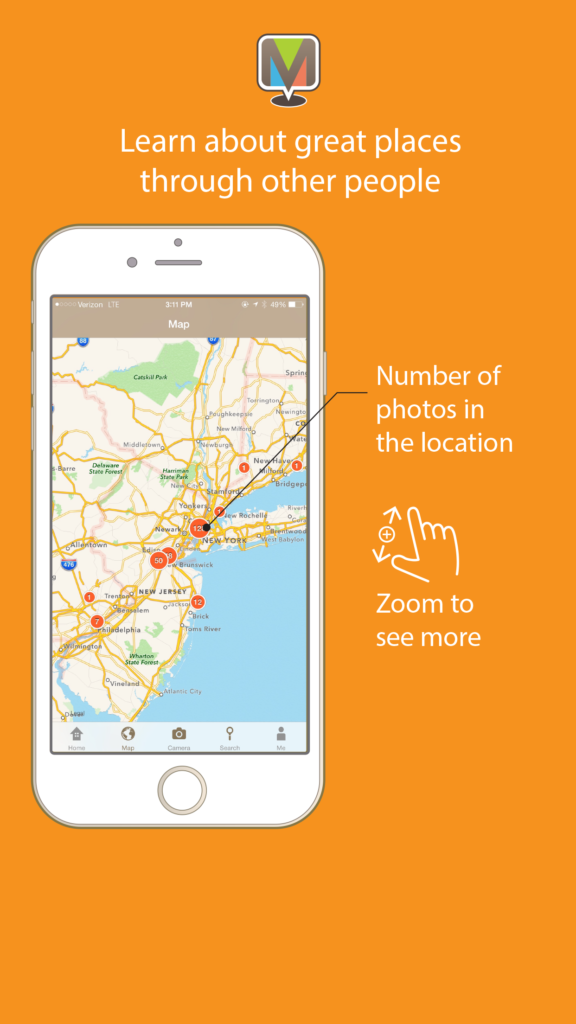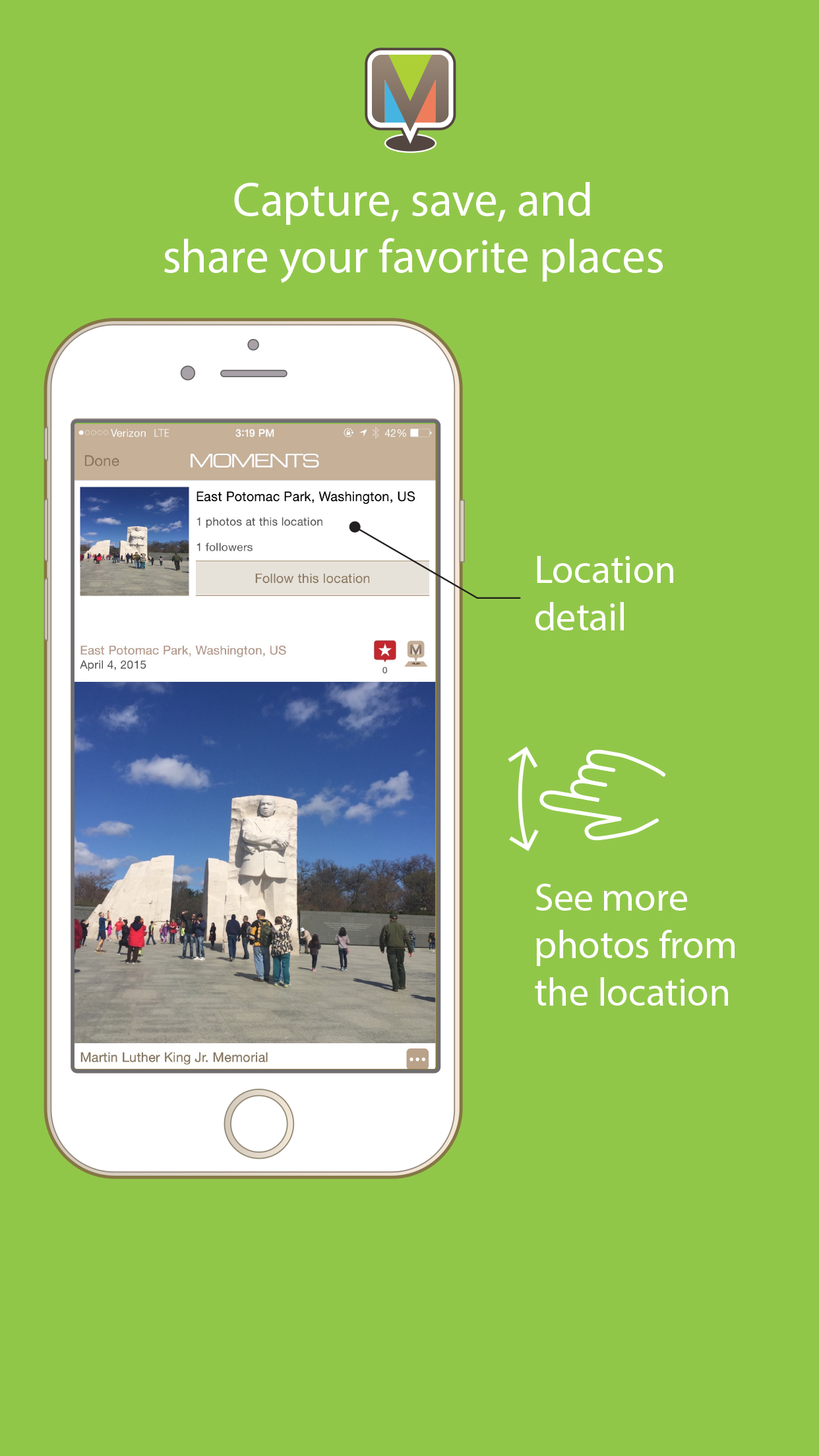 CMI worked with Voved, Inc. to help them develop a mobile application for navigating the travel destinations.
The application was designed to interact with people who visited the area of interests and see them before they visit the places.
CMI worked the interactive and information hierarchy for easy and natural way to shorten the learn and use of the application.