MUSEUM OF THE CITY OF NEW YORK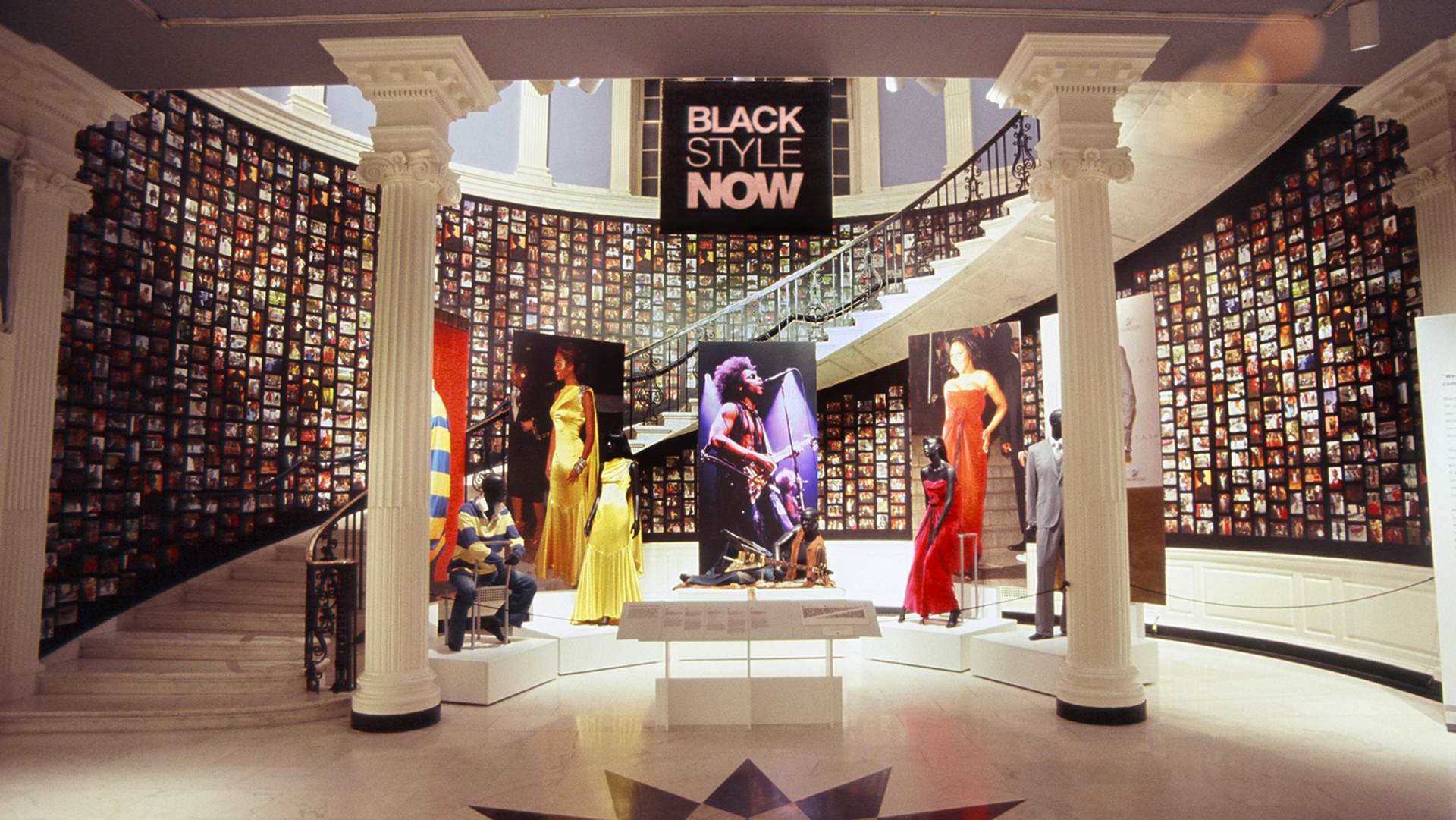 To truly engage MCNY audiences with the institution's message, Black Style Now used a complete palette of media and technology mixed with a combination of traditional museum exhibit techniques and immersive multi-media experiences.
A groundbreaking exploration of hip-hop style and the African-American fashion revolution from the 20s to the present and its influence on music and global culture.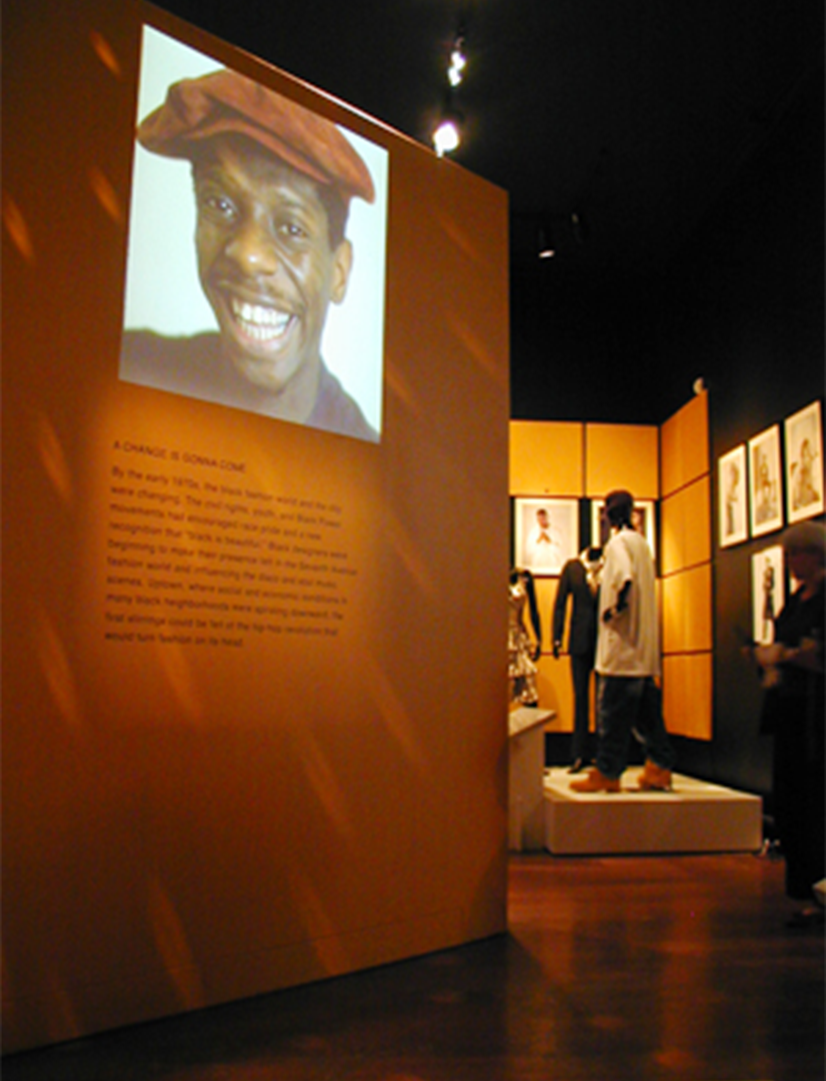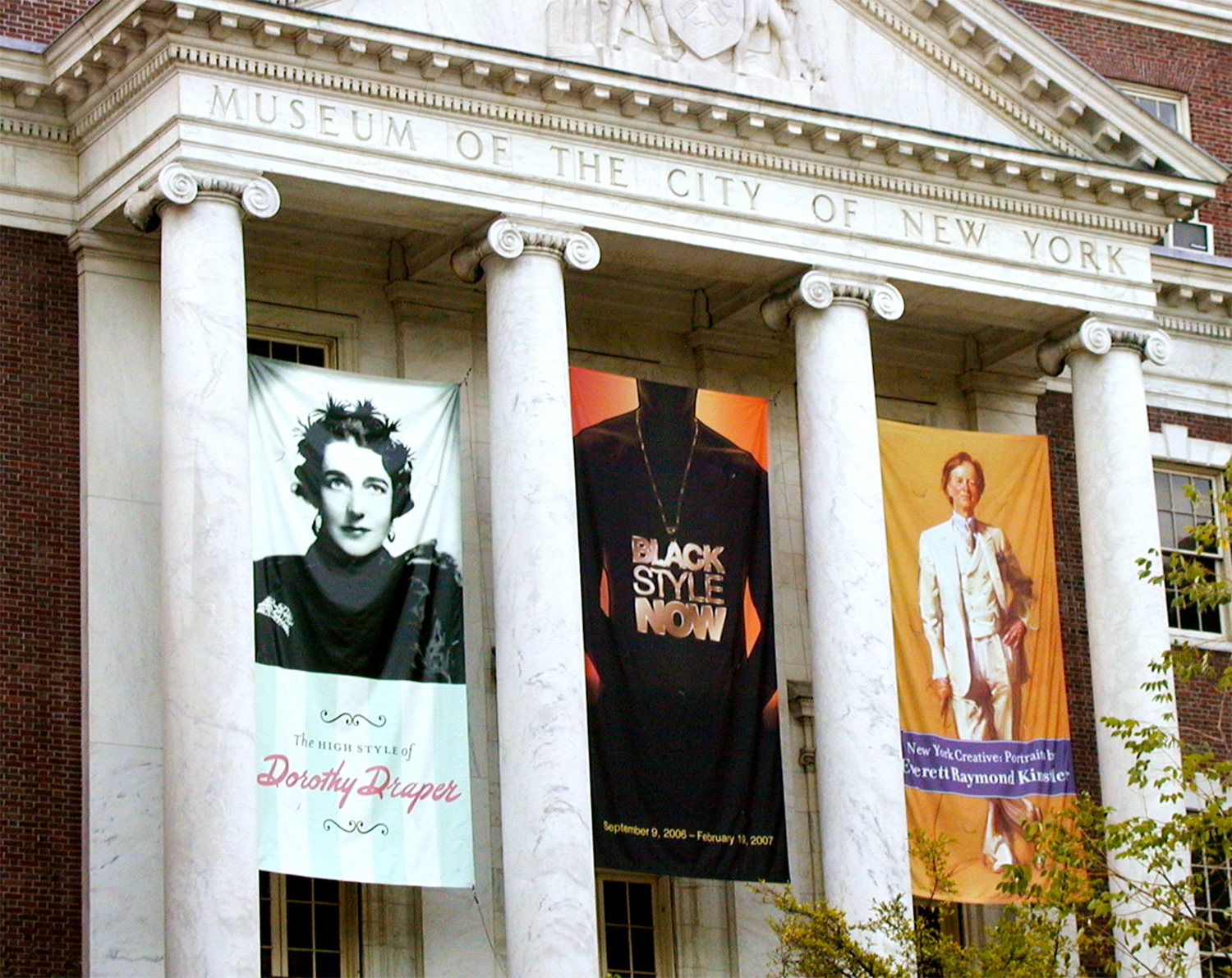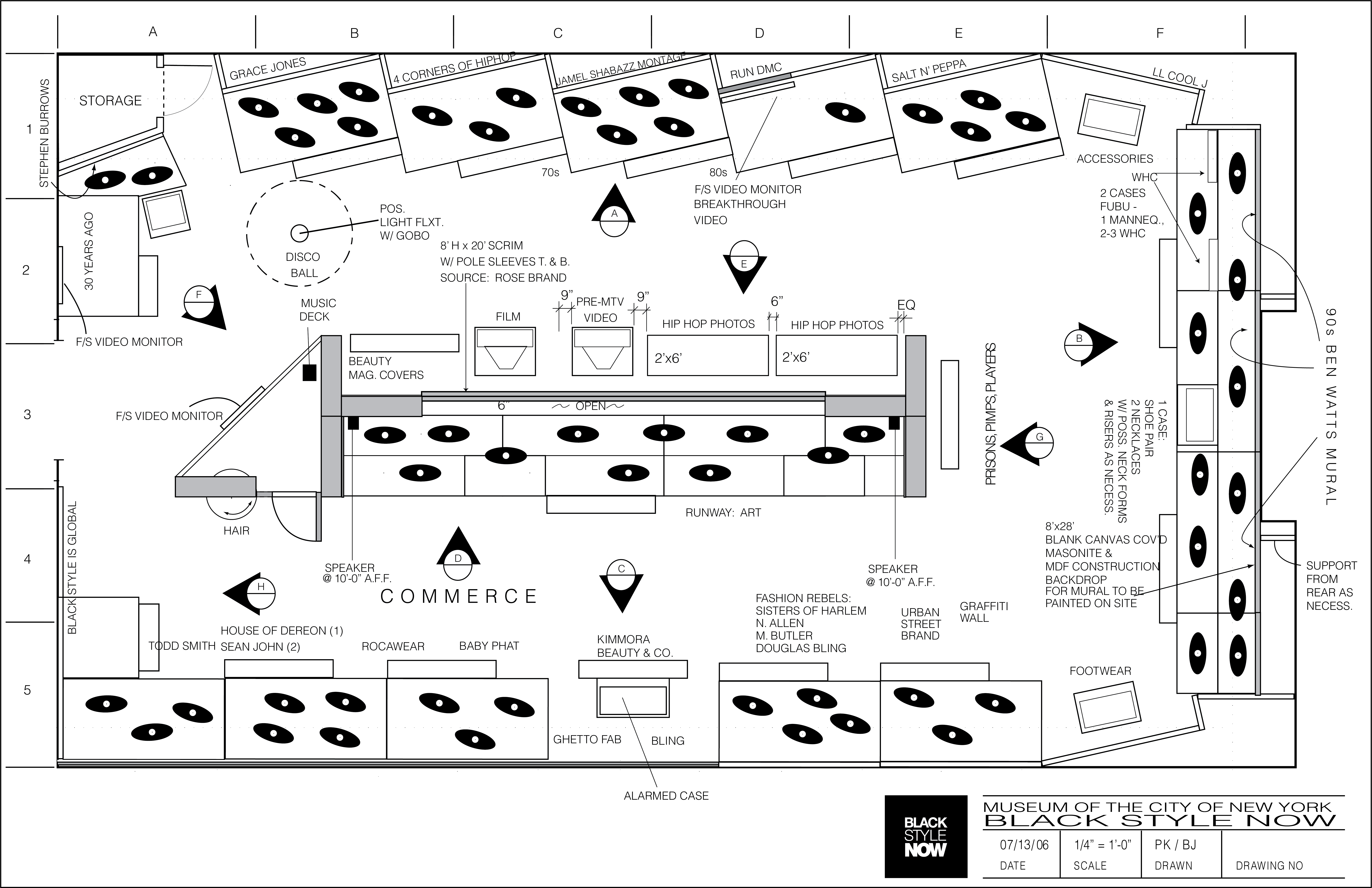 CMI worked closely with two guest curators and the museum director, assistant director, Curator of Textiles and Costumes and the exhibit production staff to conceive the overall plan for how the 7,500 SF exhibit content was to be presented and organized within the Rotunda, Hallway and Main Gallery.
CMI experience and creative insight bring key messages together with rich media and technology. Black Style Now created a unique interactive environment to immerse and captivate the audience through rich storytelling and dramatic historical video integrated with interactive touch screen technology. The contemporary visitor gets an experience that surprises and delights in unexpected ways that let them solve puzzles, answer questions, and discover more about what makes Black Style Now.