National Museum of the United States Army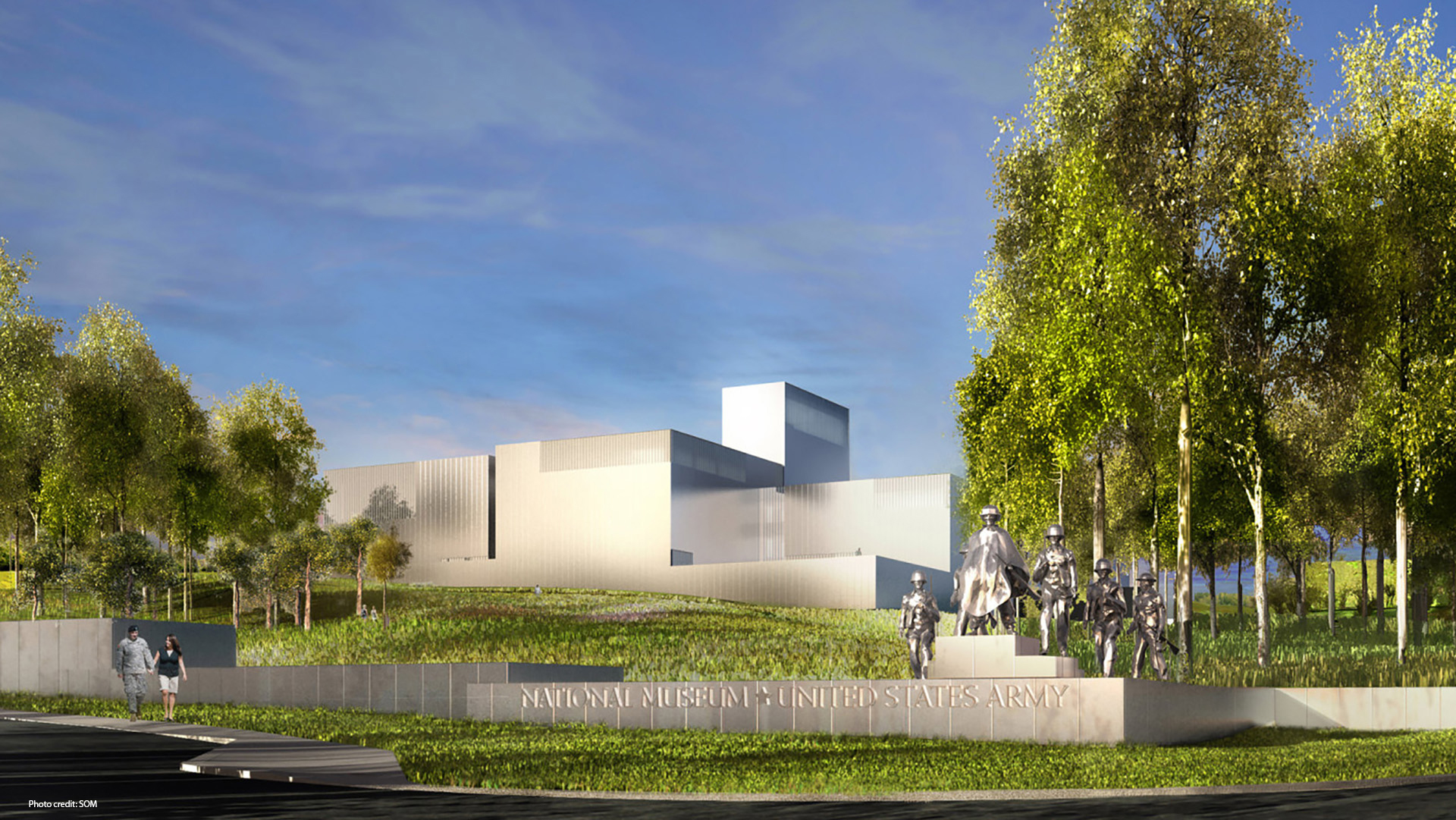 Master Wayfinding and Signage design for the architectural components of the National Museum of the U.S. Army facility: Exterior and interior design development, Monumental Entry, vehicular traffic and pedestrian control, donor walls, retail signage, donor pavers, directories, specialty signs to bring the graphic communication into a compelling visitor experience.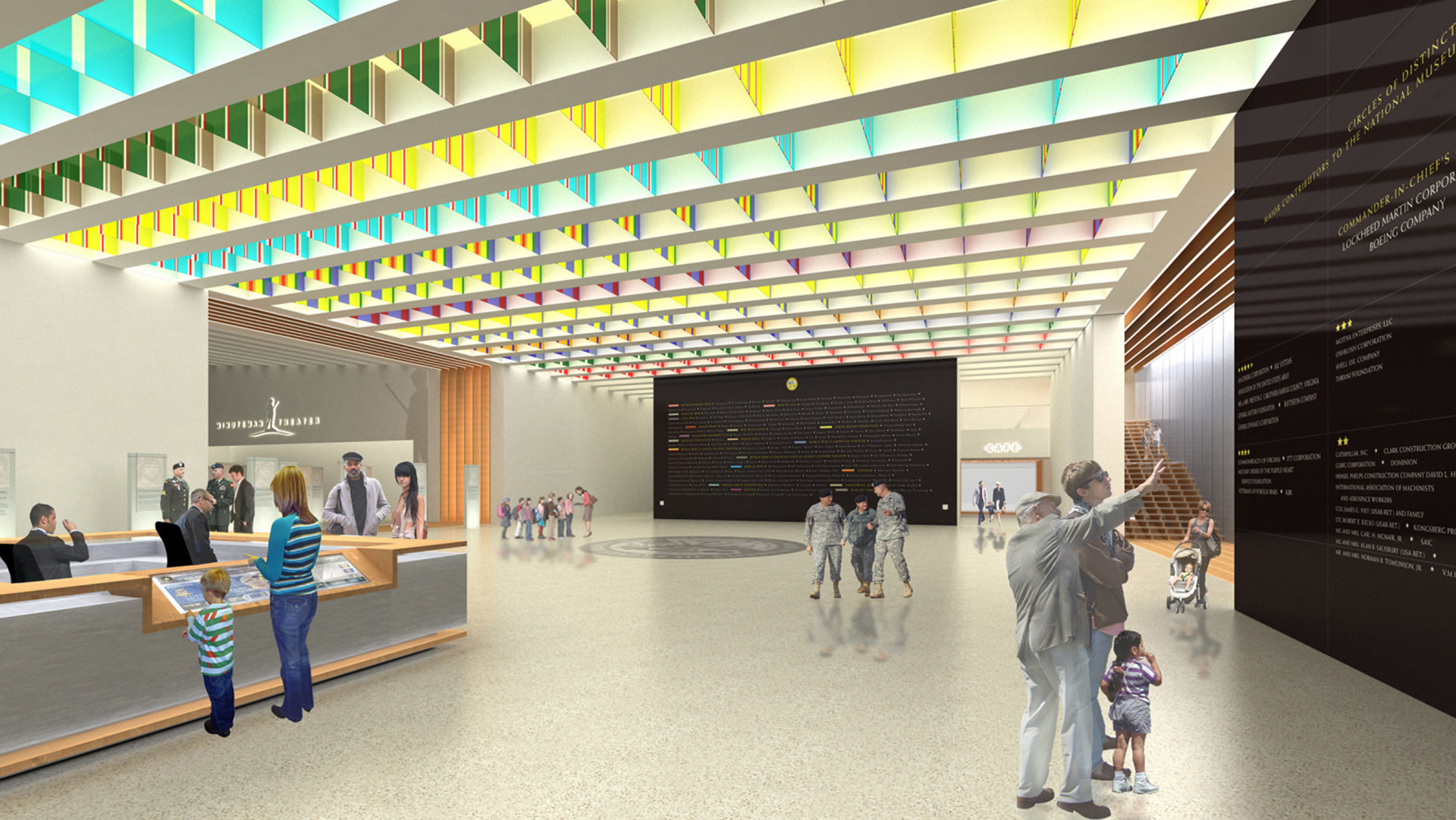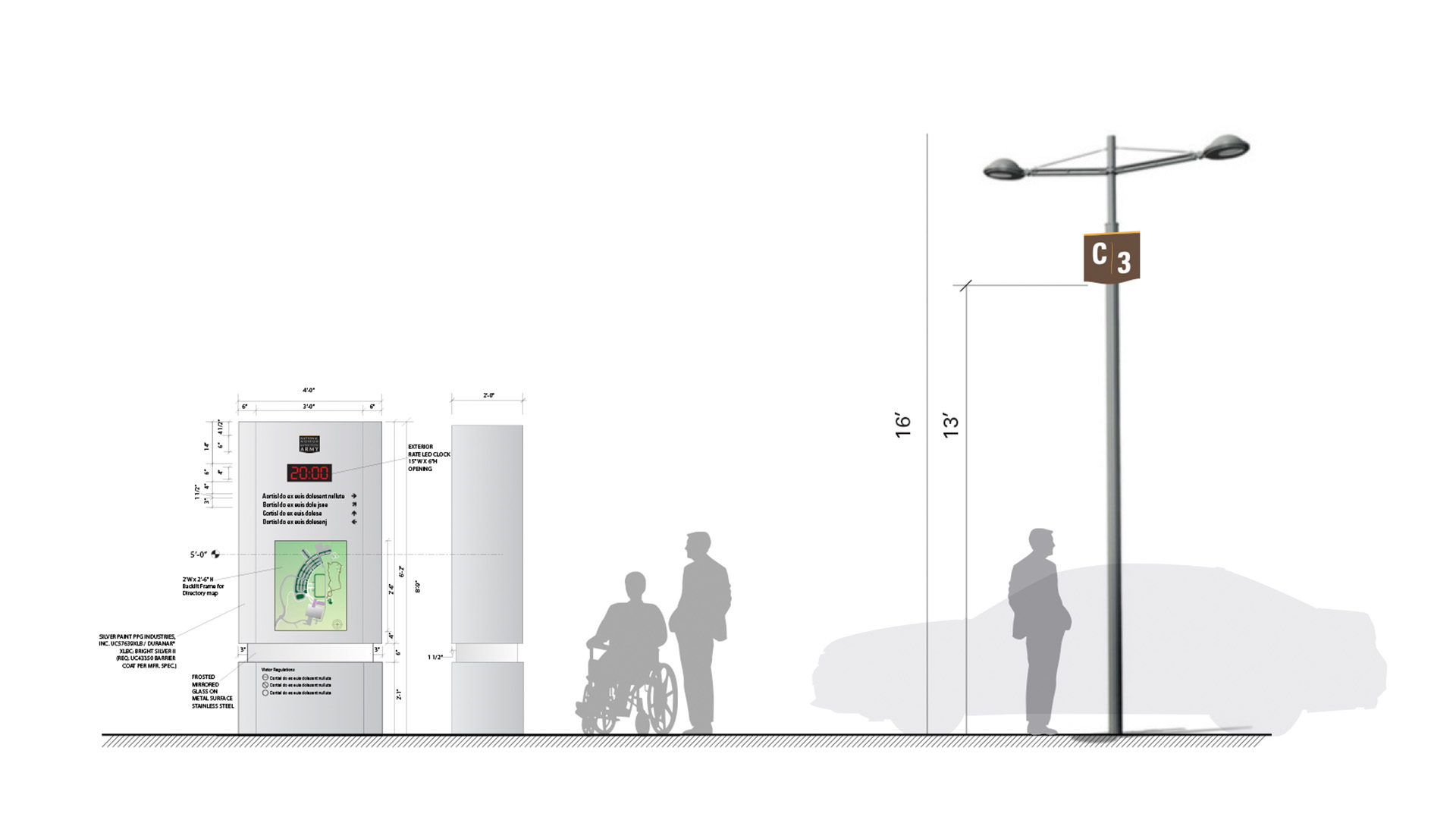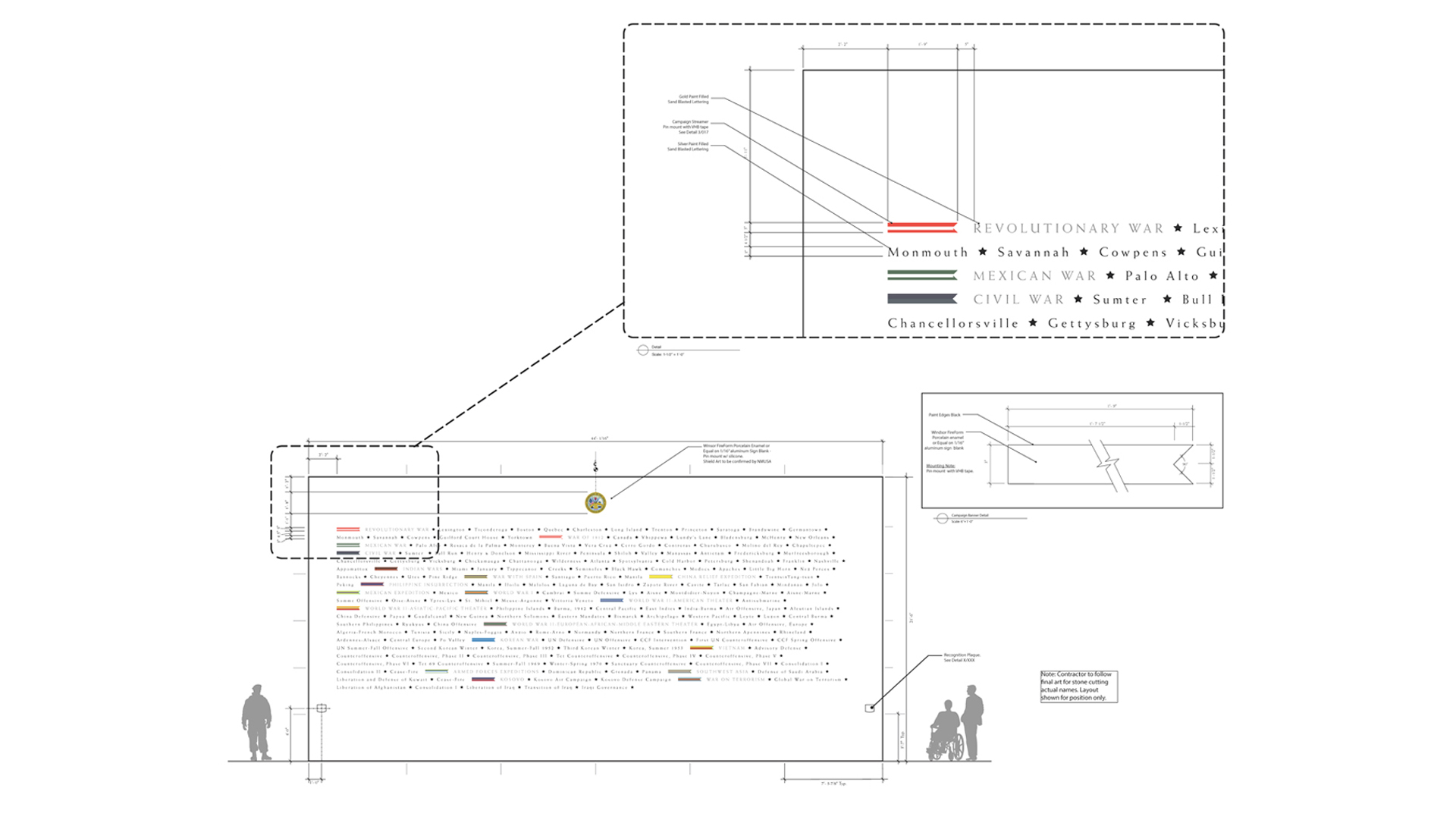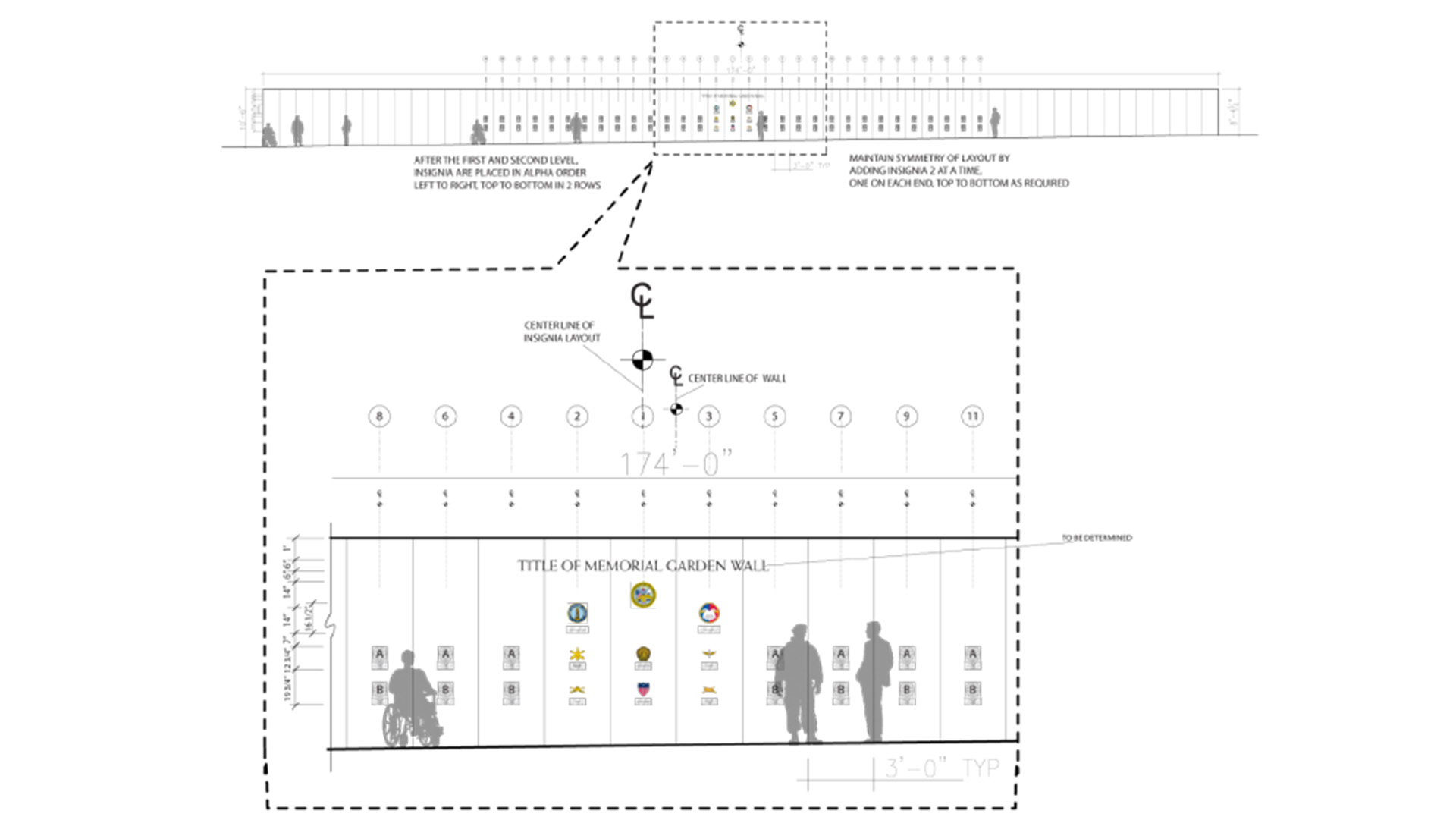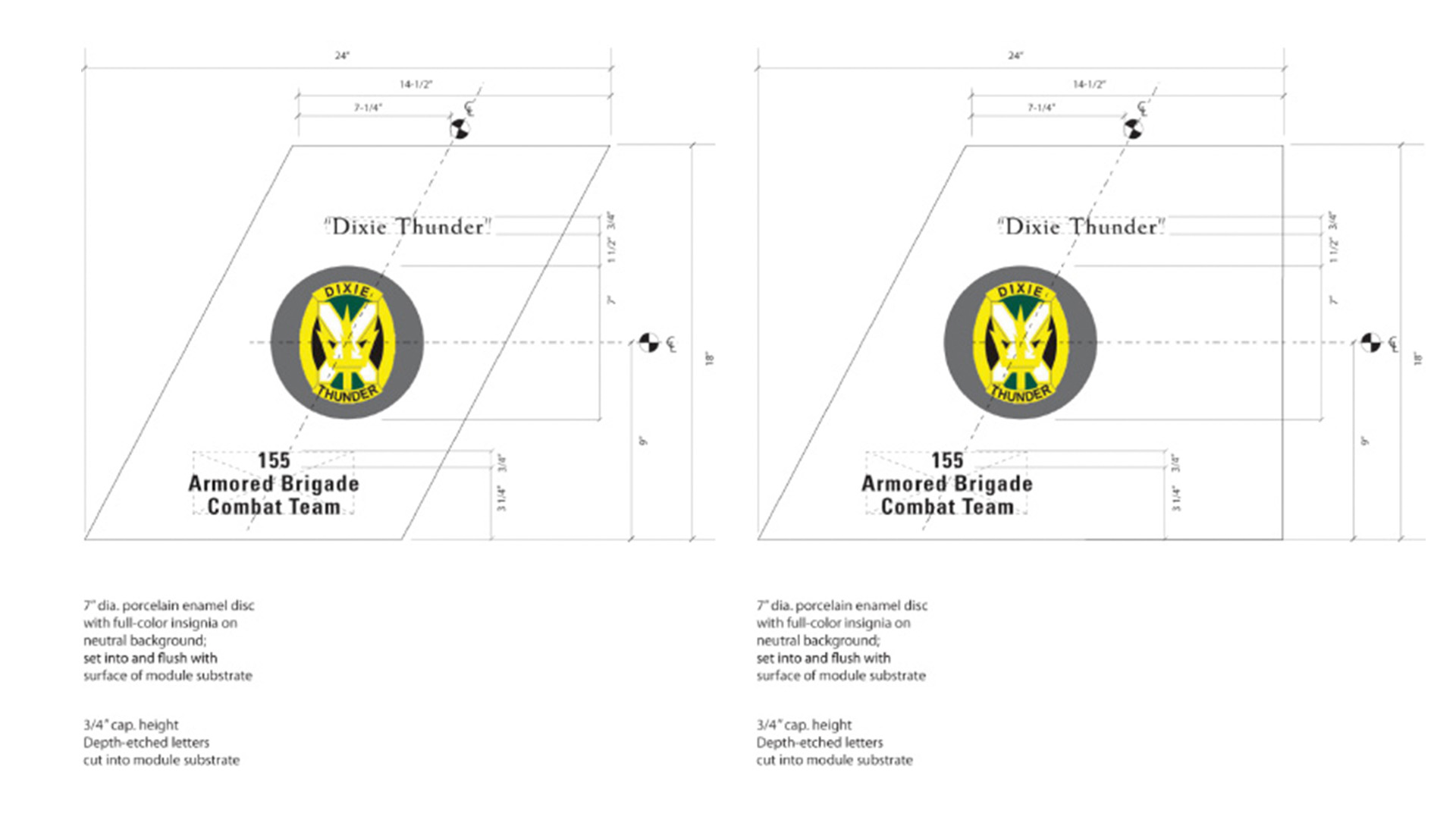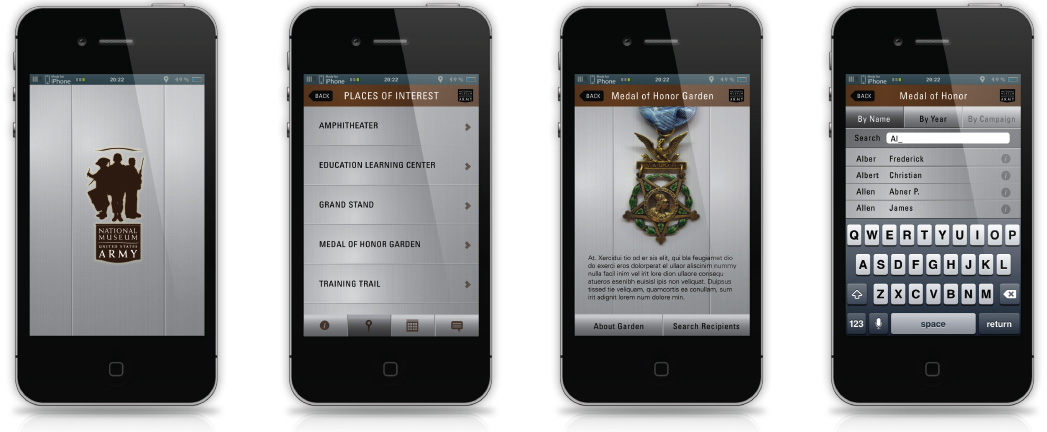 As Wayfinding Consultant of Record (WCoR) for the National Museum of the United States Army (NMUSA), CMI further exercised capabilities in digital space for a mobile application to engage visitors, enabling them to recount and exchange stories and experiences, to bind wounds and honor the past while celebrating new beginnings. The NMUSA brand is reflected in the somber visual tones. Features are under ongoing curation.